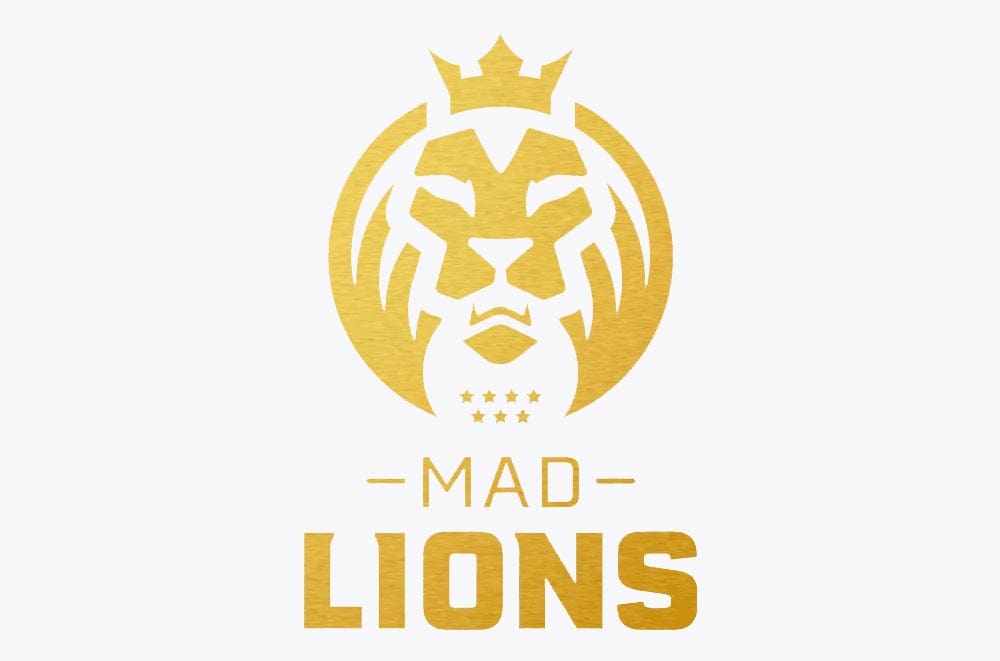 by in
The Spanish jungler Javier "Elyoya" Prades Batalla will remain with MAD Lions for the 2023 League of Legends European Championship (LEC) season.
Ever since MAD Lions introduced Elyoya into the LEC, he has been in high demand by teams across the league. He has made a rapid ascent to the top of the rankings and won Rookie of the Split in Spring 2021 with relative ease.
There has been discussion within the MAD Lions organization about the prospect of selling Elyoya to another team. Despite this, the ideal prerequisites have not been reached, so no transfer has been forthcoming.
Several teams in the league, in addition to teams from other countries, have expressed interest in the player. However, Elyoya made it clear that he had no interest in leaving Europe, so those proposals were not pursued further.
According to reports, Elyoya was the first choice that G2 Esports considered for their jungler role. However, G2 and MAD Lions were unable to find common ground on the terms of the agreement, so it was never finalized. MAD Lions turned down an offer of €80,000 for Elyoya, which is evidence of how highly they value him. Due to their inability to reach an agreement, G2 Esports made the decision to opt for LFL star jungler Martin "Yike" Sundelin for the year 2023.
Another of the squads that expressed interest in acquiring Elyoya was Fnatic. However, an agreement could not be reached on that front either.
Ever since the year 2021, when he made his LEC debut and won both of that year's splits, Elyoya has been widely regarded as one of the most talented junglers in the league. This year, he was the driving force behind MAD Lions' qualification for the 2022 LoL World Championship, although their journey was cut short when they were ousted in the play-in stage. Elyoya will be at the center of MAD's 2023 roster as they seek to bounce back from an underwhelming year.