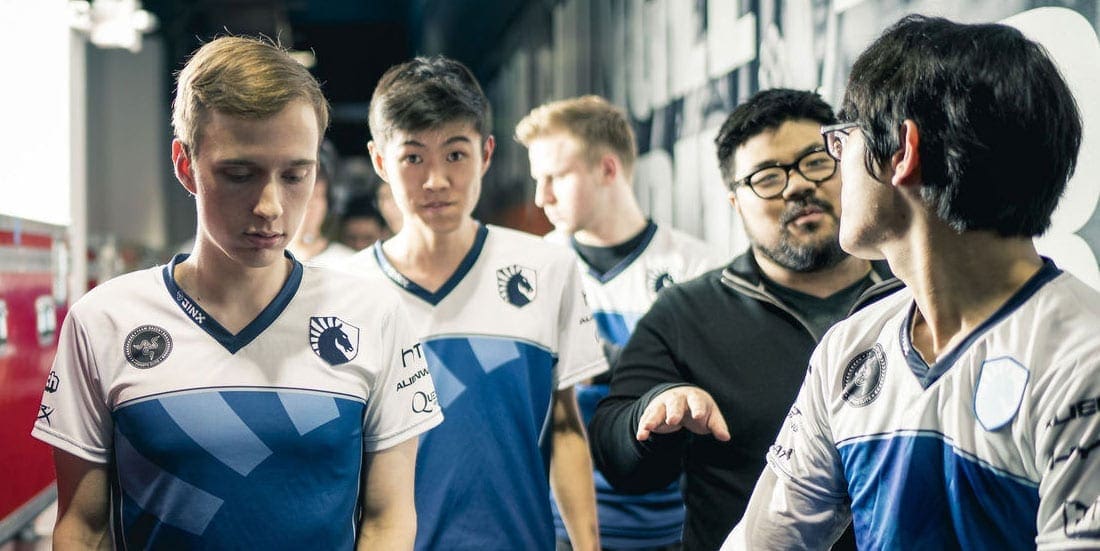 by in
The group stage of 2019 Mid-Season Invitational is behind us, which leaves us with the top four teams that will advance into the knockout stage. While it was G2 who got paired with SKT T1, Team Liquid will have to prove their worth against Invictus Gaming in Bo5 semi-finals match.
The makeup of the top four did not look so obvious heading into the fifth and final day of the group stage. We knew IG and SKT would end up at the top, but the remaining two spots were wide open for Team Liquid, G2 and Flash Wolves to grab.
SEE ALSO: LEAGUE OF LEGENDS BETTING SITES
It was all on Liquid and their performance in their last match of the MSI 2019 group stage. If they win, they get into the knockout stage. If they don't, it will be Flash Wolves. The pressure was on.
As a match of such importance, it is only fair to be a match which will put two of the biggest rivals head-to-head.
G2 had already earned their spot in the top four, so it was Team Liquid who had a lot to prove and a lot to lose. Still, this match went deeper than just that. It was about regional pride, NA vs EU, black versus white, the bragging rights and ultimately the chance to prove to the world that North American teams can get out of group stage.
It was expected for Liquid to choke once more and lose their chance to advance into the playoffs; however, they showed they are serious about leaving a mark on international play this season. They swarmed G2, who found no answer for the NA side's early aggression.
Team Liquid performed exceptionally well to reach the knockout stages, but now there are some serious doubts as to whether they can stand up to the world champions.
Looking back at the group stage, we saw Invictus Gaming win both matches against Team Liquid with relative ease. The first one ended at the 33-minute mark, while the second one took four minutes less for IG to destroy the TL nexus. That is something think about as the teams get ready for semi-finals.
MORE ESPORTS NEWS