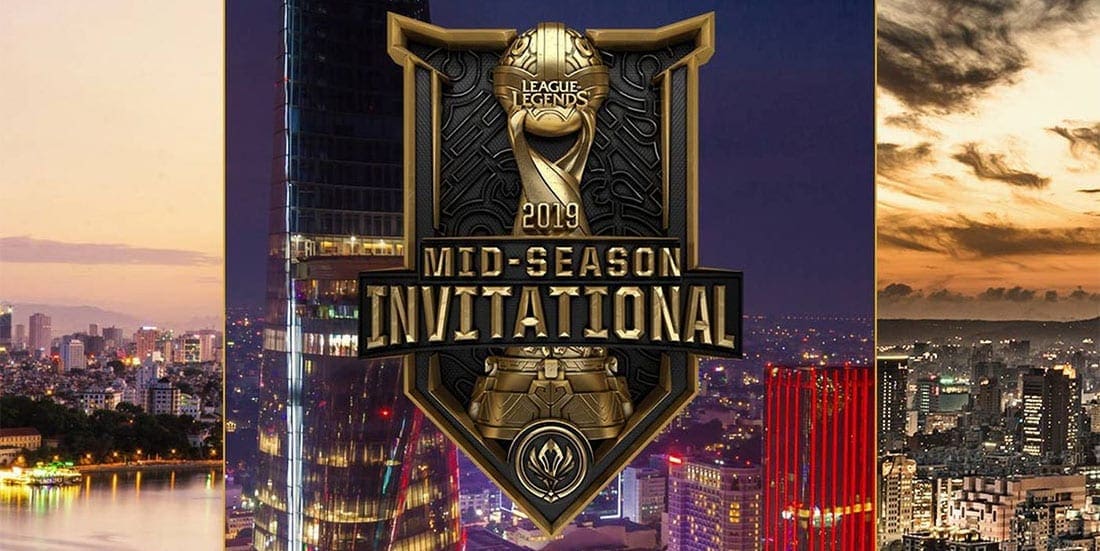 by in
Saturday, May 11 – 12am PDT/9am CEST
G2 Esports will face off against Team Liquid at the 2019 Mid-Season Invitational on Saturday in a match that will once again give one of their respective regions bragging rights for weeks to come.
Will G2 continue to dominate LoL esports?
G2 Gaming established themselves as the best European team with a dominant performance in the LEC, where they crushed their opponents and deservedly won the whole split. With incredible results, there are a lot of expectations for them to perform up to par in the upcoming MSI; however, they are well aware their next opponents are of a much higher quality compared to those they met in LEC.
SEE ALSO: BEST LOL BETTING SITES
What worked for G2 throughout LEC Spring was their unusual strategies, which forced their opponents to play outside of their comfort zone. While this proved to be highly effective, I have my doubts they will enjoy the same success here.
Team Liquid defending the US flag at MSI 2019
Team Liquid rank among of the most successful teams in the NA region recently, in front of TSM and Cloud9, which they proved by winning the LCS Spring. Their power comes from the experience and chemistry of their squad, which makes them a team fighting machine. Boasting one of the best ADC players in the world (Doublelift) and a highly experienced jungler (Xmithie), they are expected to reach at least the playoffs.
What we have seen from Liquid is a consistent approach to their games, which some believe will make them too predictable, but we must remember what Bruce Lee said: "I'm not afraid of a man that has practised 1000 kicks once, but a man that has practised one kick 1000 times."
Team news and matchups
Both teams boast with incredible lineups. G2 have gathered some of the best European players in the world, put them under one flag and watched the wheels go in motion. Their midlaner, Caps, has been described as the "baby Faker" for a reason, as he is arguably the best Western player and a huge win condition for G2. Additionally, they have got an exceptionally consistent top laner in Wunder, who has been just phenomenal in the LEC.
On the other side, they will come into the MSI weakened due to the injury of Mikyx. His presence and skill helped G2 to play the way they did in the LEC. While reports suggest he will play, the injury will take its toll on him.
SEE ALSO: MORE BETTING PREDICTIONS
Team Liquid have an exceptionally strong bottom lane, which will be their biggest advantage. Additionally, the North Americans are known to push towards the bottom lane and dragon in the early game, which will suit their win condition perfectly. While they have got the advantage at the bottom part of the map, the top and mid are a big question.
Can Jensen defeat Caps, and can Impact overcome Wunder?
G2 vs Team Liquid betting prediction
This match is a 50/50, mostly due to the unknown impact of Mikyx's injury on his performance. If he were perfectly healthy, G2 would have the advantage; but he isn't, so they don't. All in all, we expect a close match, which will bring the best out of both teams. Not only will they fight for important points, but also the NA/EU pride – which, as we all know, is not to be taken lightly in League of Legends.
Team Liquid +5.5 kills – Best odds at BetOnline