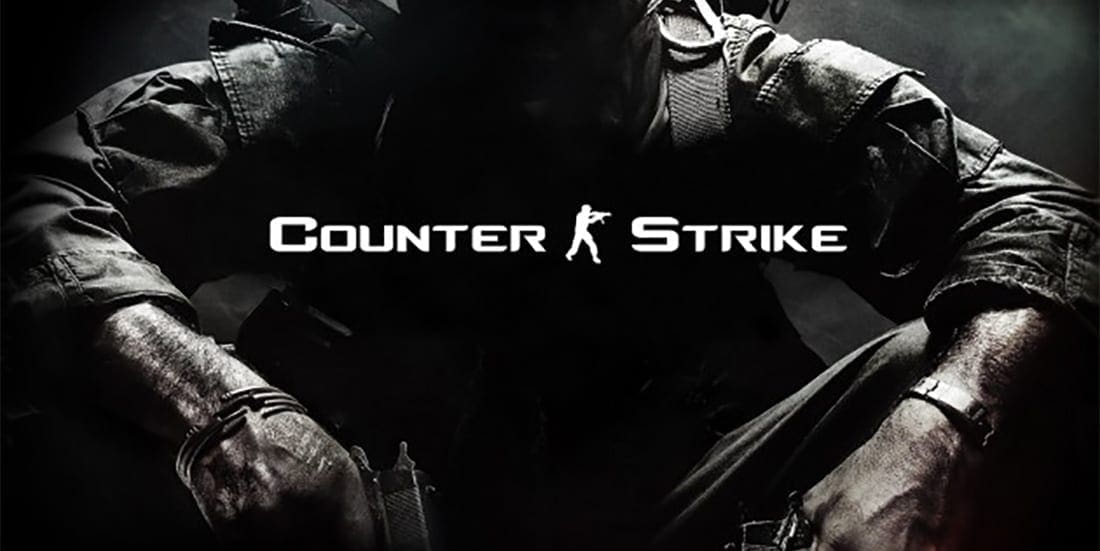 by in
One of the most popular video games in the world, Counter-Strike: Global Offensive, has been targeted by China, who could ban the game in their country if it fails to pass their classification regulations.
As a country which values ethics very highly, China is known to ban video games depicting any kind of excessive violence, nudity, bones and anything deemed to be inappropriate for the younger population.
Years ago a very well-known MMORPG, World of Warcraft (WoW) had to change the models of their Forsaken (Undead) race to suit strict Chinese regulations.
China's State Administration of Radio and Television (SART) recently implemented new bans on gaming content, which could change the way CS: GO is played in the nation. The prohibited content which can be found in CS: GO includes blood and any kind of corpses, which as dark as it may sound, is a major part of the game.
SEE ALSO: LATEST ESPORTS BETTING TIPS
With the newly-implemented regulations, publishers will not be able to sell their video games in China without a licence from SART, who will decide if the game is suitable for the Chinese audience or not.
But what does that means for CS: GO?
For Counter-Strike to meet the regulations, the game will need to get rid of all dead bodies and all blood from the game. While the regulations may seem negligible, it would change the game in a huge way.
This now puts CS: GO in an unenviable position. Should they regulate the game to meet SART standards, it would not be the CS: GO we know anymore, not to mention the huge amounts of money it would cost to do so. On the other side, if CS: GO remains the same, it would not be allowed to be sold or possibly even viewed in China.
This now puts CS: GO and the whole esports world in a terrible position. One of the fastest-growing industries in the world could potentially miss out on huge amounts of capital from one of its biggest revenue streams.
Bear in mind, the ban could also mean that Chinese CS: GO fans will not be able to watch the "regular" version of CS: GO, but rather only the "regulated" version. This would, of course, result in CS: GO taking a drastic hit to its viewer base as well.
How exactly will this conflict be solved is still unknown, however, if not approached correctly, CS: GO and esports, in general, would take a huge hit from an economic standpoint.