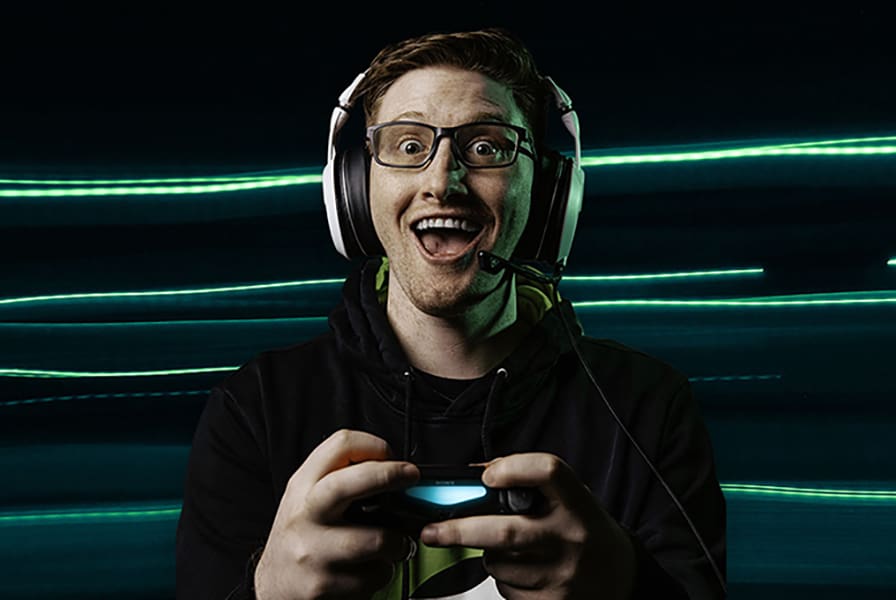 by in
Call of Duty world champion Seth "Scump" Abner announced on Tuesday that he was retiring from competitive play.
Late last year, the player declared in a YouTube video that he was going to make 2023 his final season. But now he has said he does not have the capacity to forge ahead. Scump says he is no longer fit and swift enough to be playing in the competitive scene, and that is why he is hanging up his boots.
"Coming into the year, I was already on the fence about giving it another go. And I thought that I could do it but I overestimated my energy, and that happens," Scump said in a farewell video.
The OpTic Texas player has spent up to a decade in the Call of Duty scene. It is without a doubt that he is a terrific player, since he is one of the highest paid players and also the face of competitive Call of Duty.
Scump assured the OpTic Texas fan base that the team is in good hands, stating that with the current roster and the return of Brandon "Dashy" Otell, they will attain great heights.
"With the great team that I had, Ant (Shotzzy) being there, and the addition of Brandon (Dashy) back, I hope people are very happy with the new roster at the very least. I think you guys are going to be absolutely disgusting. After seeing Cuyler (Huke) and you as a sub duo with the pacing, it was kind of an easy decision. I'm not like that – I'm not fast anymore. These guys, they're different, and it's a hard decision," Scump said.
The Call of Duty prodigy also outlined what follows after his retirement. Scump talked about wanting to always create content, but due to his busy schedule as a player, he was unable to. He said he was going to focus now on content creation.
"I've obviously never found myself in a situation like this. I'm a little nervous and apprehensive for the future but I'm also excited on top of that. Content has always been something that I wanted to do personally," he said.
Scump thanked his fans for their support and promised he would make up for his absence from the competitive scene by creating time to meet some of his fans and attending events.
"For the supporters, they may be mad or upset with me, but I'm sorry. I promise I will make it up….Errrm I'll be attending events still and meeting people, which I couldn't do being a player. Because, obviously COVID," Scump explained.
"Thank you guys for the memory. It's not a sad night. It's a happy night. It's a new chapter in my life. So let's have some fun."
Many of his previous and current teammates took to their social media accounts to pay tribute to the world champion, acknowledging that he was one of the greatest of all time in the Call of Duty scene.
"A rare combination of talent, class, and charisma – we have been fortunate to have you for all these years. Competitive COD is forever grateful, and congrats on your new chapter, this is only the beginning!" the Call of Duty General Manager Daniel Tsay said.
Scump's former Team Envy teammate James "Clayster" Eubanks said in a tweet: "Actually makes me really, really emotional. One of the best to ever do it, so many great battles, so many victories, so many defeats. Been through it all for 11+ years at this point, sad to see you go but excited to see what the future holds. @scump love yah brotha."
Dashy, who was disclosed by Scump to be coming back to the OpTic Texas roster, also said: "Today is hitting a little different… One of my favourite people/teammates I've ever had the pleasure to be around. I appreciate everything you've done for me over all these years, I just hope to make you proud from the outside my brother."