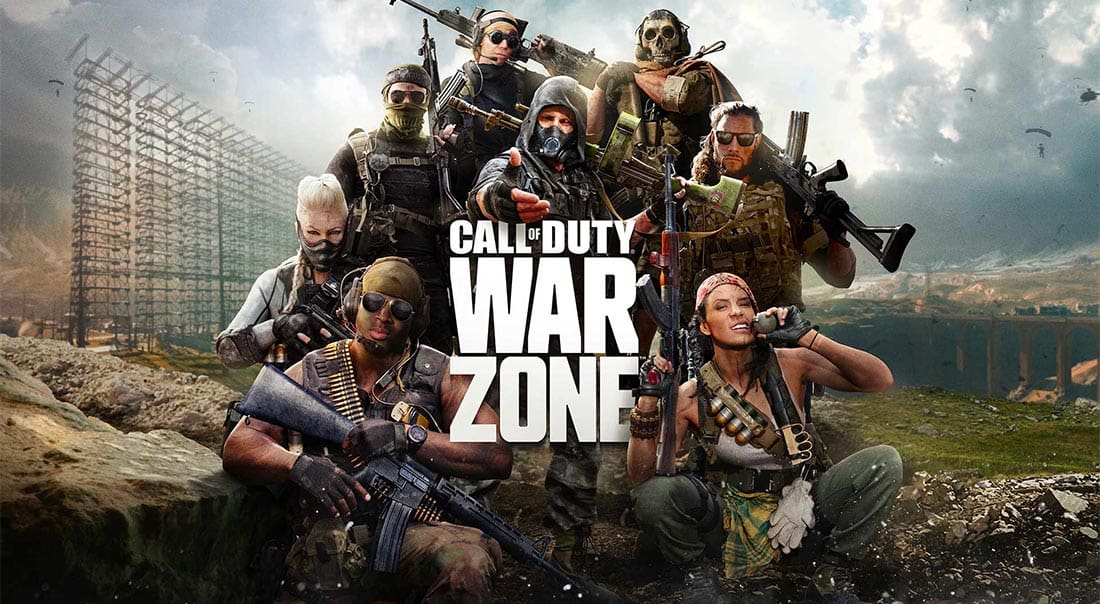 by in
The 2022 iteration of the Activision-backed tournament World Series of Warzone (WSOW) is currently underway. The Call of Duty competition will have 40 trios play against each other in the Caldera for a total prize pool of USD $600,000. The amount will be split into $300,000 each between the North American and European regions.
The tournament is currently one of the most significant events this year and is the first time the Warzone event is making a return since Verdansk was replaced with Caldera. 20 teams out of the 40 trios qualified via their performances in challenging qualifier games.
The remaining 20 teams gain entry into the tournament via a participation invite by Activision. The invited trios include famous streamers as well as content creators and pro players from the COD League.
The popular Solo-Yolo event will also make a comeback in the tournament. During the event, around 120 gamers will enter Caldera as solos in order to face off against each other for the $100,000 prize money.
Joseph "MerK" DeLuca and Clint "Maven" Evans will reportedly cast the competition, and the gameplay analysis will be laid out by Miles Ross, Ellen "dreamcrazzy" Elizabeth, and James "JGOD" Godoy. All in all, the upcoming WSOW tournament seems to be brimming with exciting events.
The World Series of Warzone NA Finals will kick off on September 7 online at 1pm Pacific Daylight Time. The event will reportedly be broadcast on the official Twitch channel of Call of Duty for the duration of the tournament.
The selected 40 trios will start the tournament by entering private lobbies in Caldera. In order to win the grand prize, they will participate in five-match rounds. The trios will earn points via their kills as well as placements in the matches.
Immediately after the matches, around 120 top talents in the two regions will enter Caldera as solos and play against each other in the Solo-Yolo competition in order to win $100,000.
Aydan "Aydan" Conrad, Rhys "Rated" Price, and Jordan "HusKerrs" Thomas participated in and won last year's North American WSOW tournament. The 2021 Solo-Yolo event, on the other hand, saw Seth "Scump" Abner win the cash prize.
The World Series of Warzone NA Finals will be aired on COD's official Twitch channel at different times for the diverse regions:
September 7
1pm Pacific Daylight Time
4pm Eastern Daylight Time
9pm British Summer Time
10pm Central European Standard Time
September 8
12am UAE Standard Time
1.30am Indian Standard Time
5am Japan Standard Time
6am Australian Eastern Standard Time
The official Twitch channel of COD will also stream the World Series of Warzone EU region finals. The event will kick off at 6pm Central European Standard Time on September 6. As a result of the number of impressive players in Warzone, players in the WSOW finals will have to put up their best performances in order to emerge champions in the 2022 event.