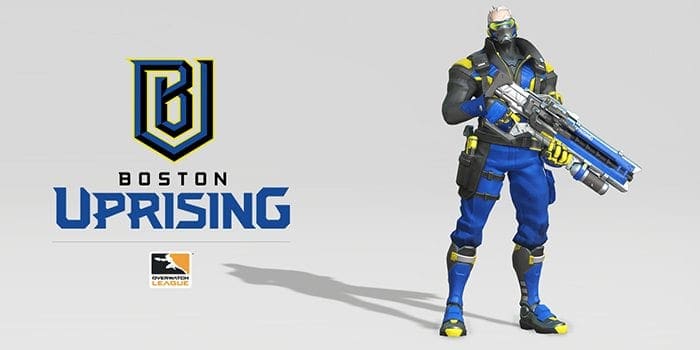 by in
Boston Uprising announced its decision to terminate Jonathan "DreamKazper" Sanchez' contract following allegations and evidence of sexual misconduct.
An underage fan published a Google Document where she detailed her relationship with DreamKazper. According to the document, the communication started after the player followed her on Twitter. Her account was dedicated to Overwatch-related content.
Their interactions became more sexual over time, despite the fact she was 7 years younger. The Overwatch player was aware of her age and continued to pursuit the relationship. They exchanged pictures over Snapchat and made video calls, where the player ellegedly exposed himself.

The gaming community reacted to the accusations immediately. Some Boston fans claimed it was sabotage and refused to believe the story, but more evidence came to light.
A 16 year-old girl backed the accusations, claiming that she experienced a similar relationship with DreamKapzer. According to her, DreamKazper bought her a plane ticket so she could visit him in California. She refused to make the trip, considering she was a minor. Then the player demanded nude pictures for "his trouble".
It is unclear if the victims will pursue legal action against Sanchez. The 21 year-old player could be facing criminal charges for his inappropriate behavior.
The Overwatch League is taking the accusations seriously and proceeded to suspend DreamKazper until further notice. Soon after that, Boston Uprising announced the termination of his contract. The player is yet to make a public comment about the situation.