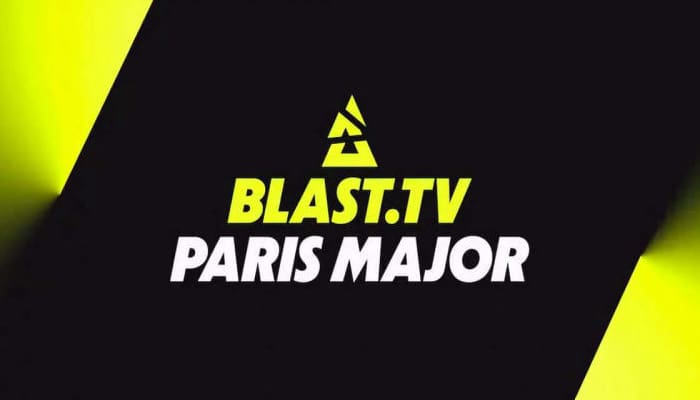 by in
On Tuesday, BLAST launched its Away from Keyboard initiative in partnership with leading global healthcare firm Novo Nordisk.
The campaign was created to drive change and promote a balanced and healthy lifestyle within the esports and gaming community away from competition and outside the server. It was launched at the final Counter-Strike: Global Offensive Major tournament, the BLAST.tv Paris Major.
The health-focused initiative will be promoted by ambassadors like famous esports, and Counter-Strike face Jacob "Pimp" Winneche. It will also make use of in-arena activations to push for a change and encourage healthier choices from esports gamers and fans worldwide.
The Away from Keyboard initiative will feature a documentary series following the lives of esports personalities as they share how they were able to achieve a more balanced and healthy lifestyle. Pimp's journey will be highlighted in the first episode of the series.
In a statement, the Paris Major broadcaster analyst disclosed that finding balance between gaming and an active lifestyle was the "key to everything."
"Striking a balance between gaming and staying active is absolutely essential – balance is key to everything, both as a casual and professional gamer. Having an active lifestyle away from the keyboard allows you to have a more rewarding gaming session while staying motivated and energetic," Pimp said.
The initiative was launched at the CS:GO Major where 24 teams entered to compete for the $1.25 million (~£998.825) prize pool. The tournament is currently being broadcast in over 100 territories and in around 24 different languages.
This is not the first time esports tournament organizers and organizations have expressed interest in launching initiatives focused on players' health and well-being. Esports group Ghost Gaming and healthcare provider Piedmont collaborated in October 2022 for a similar feat.
BLAST's CEO, Robbie Douek, expressed the company's delight in working with Novo Nordisk and emphasized the need for healthy living as a professional gamer.
"Maintaining a balanced and healthy lifestyle is such an important part of competing as an esports professional, as well as for the wider gaming community. We are delighted to be teaming up with Novo Nordisk for this exciting new initiative," Douek said.
"Away From Keyboard (AFK) will look to promote the understanding that excellence in performance as well as physical and mental well-being can best be achieved by striking the right balance between gaming and being away from keyboard."
The agreement marks Novo Nordisk's first deal with the esports industry. For BLAST, the collaboration expands its already long list of partnerships. Just this month, the tournament organizer signed a deal with two other firms, cinema chain Cineworld and French automotive brand Alpine.