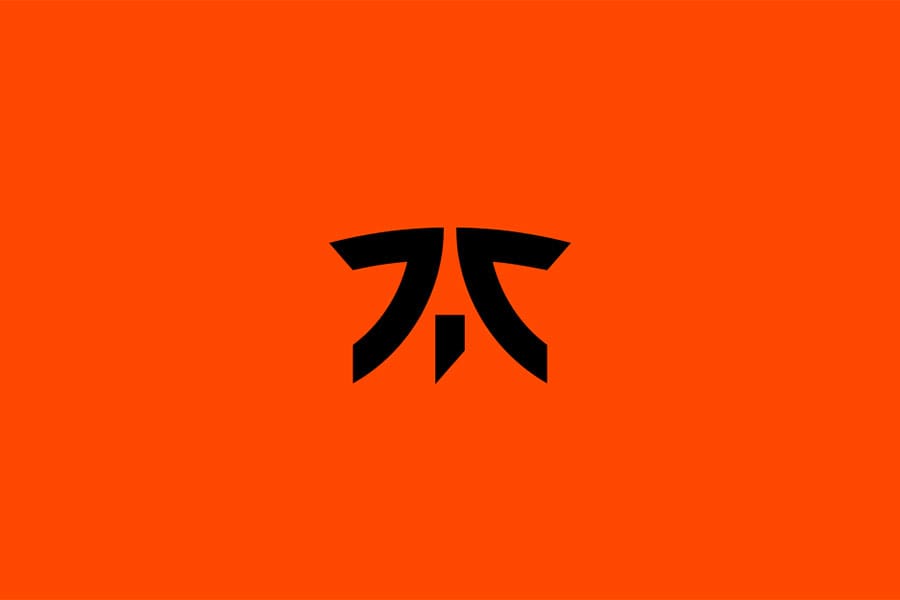 by in
Fnatic qualified for the Gamers8 Festival 2023 on Thursday following their win 2-0 over Looking4Org in the European open qualifier final.
The Counter-Strike: Global Offensive open qualifier came to a close on Thursday, with Fnatic as the winner. The tournament was played in a single-elimination, best-of-one format and featured a best-of-three final, which decided the advancing squad.
Fnatic secured wins over ECLOT, Sprout, 500, GTZ, and finally Looking4Org without dropping a single map in their victory run.
While Looking4Org lost to Fnatic in the final, the French squad took down several big teams like 9INE and Astralis on their way to the top.
Fnatic will join teams that have already qualified for the Gamers8 Festival 2023, like Vitality, Heroic, G2, and MIBR in Riyadh, Saudi Arabia. The two top teams from the BLAST.tv Paris Major 2023 will also compete in the event.
MIBR secured qualification to the event earlier this week when they won the North American qualifier. The qualifier played out from May 16 to 17 and saw the Brazilian squad beat out Nouns, Xmplfy, timbermen, and ATK to secure their victory.
The ESL FACEIT Group will produce the Gamers8 Festival 2023, which will see 16 teams compete for the $1,000,000 prize pool from August 14 till August 20.
European teams will have another chance to qualify for the Gamers8 Festival 2023 in an online qualifier from June 11 to 12.
The current Gamers8 Festival 2023 team list includes the following:
● Cloud9
● ENCE
● MIBR
● Fnatic
● NAVI
● Heroic
● FaZe
● Virtus.pro
● FURIA
● Team Vitality
● Liquid
● Falcons
● G2
● BLAST.tv Paris Major 2023 #1
● BLAST.tv Paris Major 2023 #2
● Europe qualifier winner #2