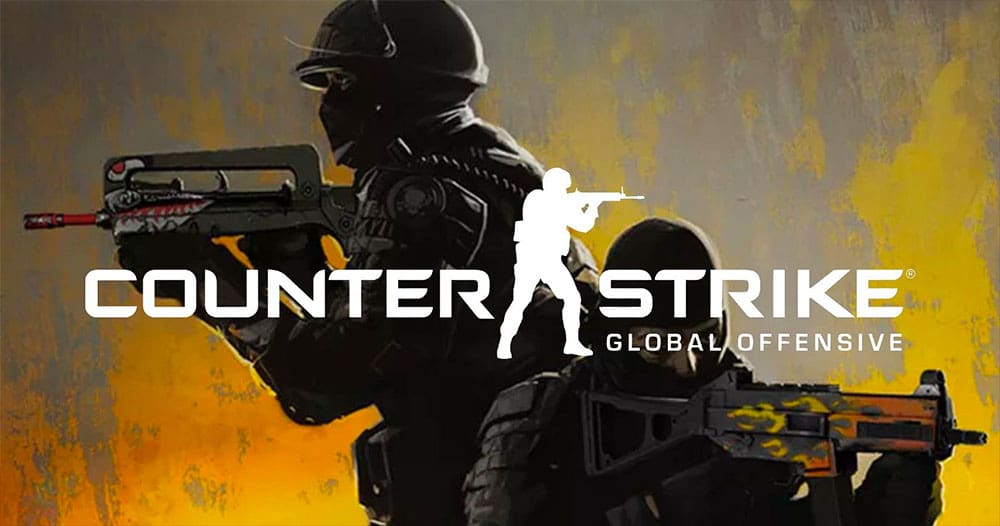 by in
Brazilian esports organization Fluxo are set to skip their next Counter-Strike: Global Offensives event following their elimination from the BLAST Paris Major.
The team were one of the three Brazilian guests in the tournament and were eliminated in the Challengers Stage with a 0-3 record on May 9. According to a recent report, Fluxo intend to skip their next competition to "rest and reset" after their Paris Major run.
Fluxo initially traveled to Europe to participate in both the Paris Major and the CCT Finals two. The team, in addition to Sharks and Meta, were invited to the event following their top-three finish in the competition's South American ranking.
The organization led by ex-MIBR and SK Gaming player João "felps" Vasconcellos ended their run in the BLAST Paris Major Challengers Stage without a single series win. After losing to paiN Gaming and Monte on May 8 and finally to MAD Lions the next day, Fluxo were eliminated from the tournament.
Fluxo's coach, Wilton "zews" Prado, expressed uncertainty over their future following the elimination. Felps was more direct, notifying fans of potential changes, including roster shakeups.
Fluxo reportedly communicated their decision not to participate to GRID, the tournament organizer. The organizing committee is currently attempting to resolve the situation and may invite Corinthians, which placed fourth, to replace Fluxo.
The team could use the time provided by the withdrawal to make changes to their roster ahead of the Counter-Strike 2's release in Summer 2023.
While Fluxo are not known internationally, the squad have a following in Brazil as a result of their presence in Free Fire. They also began investing in CS:GO in August last year.
The CCT Finals two would have provided Fluxo with the opportunity to play against tier two squads. Backing out of the tournament means that the BLAST Paris Major was the only international event the team participated in this year.