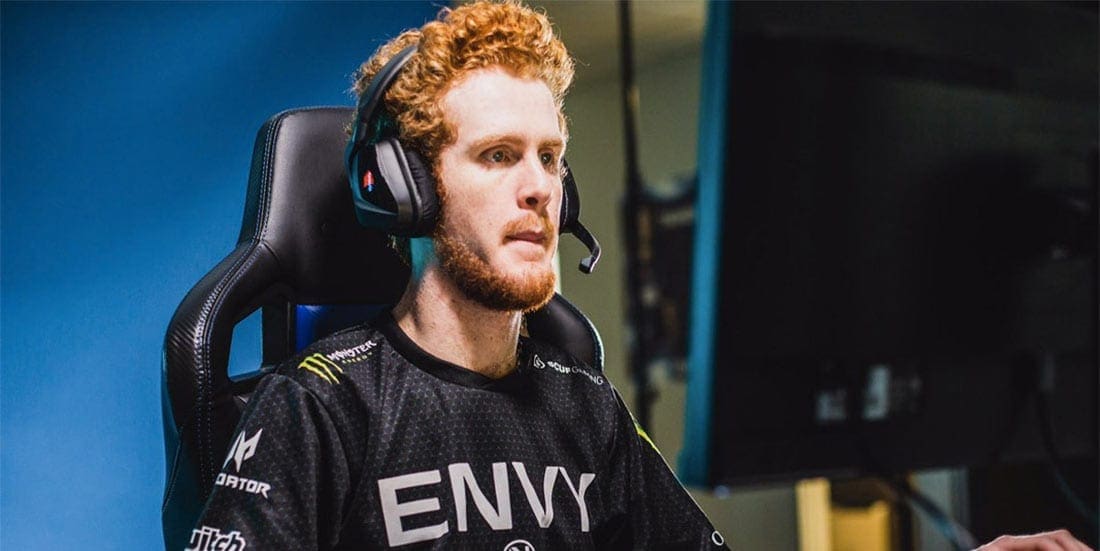 by in
The South African CS:GO esports team ATK announced on Thursday, September 12 that Aran "Sonic" Groesbeek has returned to the organization after spending three months abroad.
Earlier this month, Rush B Media revealed ATK had decided to overhaul their roster, which would result in the team no longer having a majority South African players.
The report stated Rhys "Fadey" Armstrong, Robby "blackpoisoN" Da Loca, and Dominic "Domsterr" Sampaio will be replaced by Josh "oSee" Ohm, Ricky "floppy" Kemery and former ATK member, Sonic.
Despite strong speculation, the arrival of Sonic was not made official until this week, when the move was confirmed on the team's official Twitter account.
Sonic started off his professional CS:GO career in 2014, when he played for eNergy eSports. From there he moved to Bravado Gaming, Denial eSports, and finally ATK in April 2019.
Sonic stayed at ATK for less than two months before he joined Team Envy, where he remained for three months up until September 12.
During those three months, Sonic helped the North American side qualify for IEM Chicago and retain a ESL Pro League spot.
Other than those two achievements, however, the team failed to impress, with poor runs at ESL One New York and MSI Gaming Arena.
Reaching limited success with Team Envy, Sonic decided to re-join his old team for the latter stages of the DreamHack Masters Malmo 2019 NA closed qualifiers.
The 20-year-old South African's first fixture back at ATK was against Swole Patrol in the round two of the lower bracket, where he registered a solid 1.04 HLTV rating and 60-61 KD to help his team reach the final four.
MORE CS:GO NEWS