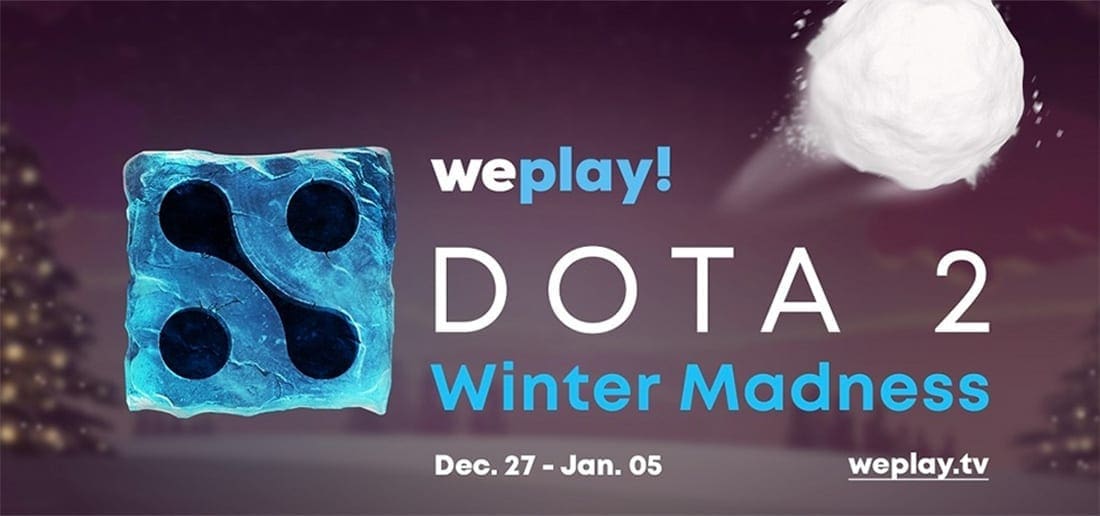 by in
This match-up starts on Friday, January 4, 2019 – 21:00 UTC+8.
Alliance will start their first match in WePlay! Dota 2 Winter Madness against NoPangolier in a best-of-three series match tonight.
Alliance has constantly improving themselves in the past two months and are currently on a four-match win streak, beating Team Spirit, HAPPY GUYS, Elements Pro Gaming and Ninja In Pyjamas.
Analysing their draft against Elements Pro Gaming, Alliance displayed strong balance in the physical damage dealer and magic damage dealer. They drafted Phantom Assassin as their carry in game one, while also had Pugna, on the most annoying high magic damage dealer. Centaur Warchief is also in their plan, which could produce high magic damage and also physical damage.
Although Elements Pro Gaming grabbed Lich to counter Phantom Assassin by producing armour to his team, Alliance still out-drafted them with Pugna pick.
READ: LATEST ESPORTS NEWS
Looking at the game two they played, neither Elements Pro Gaming or Alliance had the advantage in the drafting. However, Alliance definitely out-played them especially Qojqva, the position two from Alliance was on fire.
His Huskar in that game was a beast, zoning out Lina from the enemy team out of the middle lane and had a 1.5k net worth lead advantage over Lina at the 10-minute mark.
Huskar was constantly pressuring enemies tower and creating space for Anti-Mage to farm in that game. Anti-Mage had his Battlefury and Manta Style at 18-minute mark, the game undoubtedly ended in Alliance's favour thanks to Qojqva's great game play.
NoPangolier's most disappointing recent professional match came against Pavaga Gaming in the group stage of WePlay! Dota 2 Winter Madness on December 31, 2018.
Pavaga Gaming totally out-drafted them with Lich and Tidehunter because NoPangolier picked Phantom Assassin and Magnus in that game.
Having Lich and Tidehunter in their team certainly limits the output damage dealt by Phantom Assassin.
Alliance vs. NoPangolier betting prediction
After running our eye through the drafting abilities and members' game play in recent professional match-ups, we give Alliance a 65% chance to win this match-up.
Our recommendation is to go medium and bet on Alliance to win the game at better than -188.68 at BetOnline.