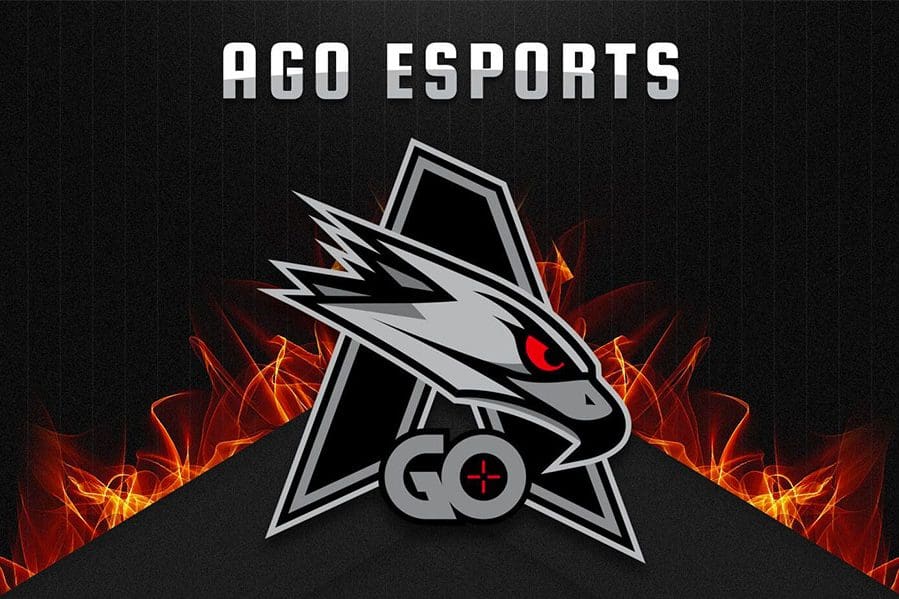 by in
On Wednesday, February 1, Polish esports outfit AGO Esports parted ways with four of their Counter-Strike: Global Offensive players — rifler Eryk "leman" Kocięba, in-game leader Tomasz "phr" Wójcik, AWPer Michał "snatchie" Rudzki, and substitute Miłosz "sh3nanigan" Klimczak.
While revealing the names of players that were exiting the roster, the team thanked them for their contribution.
"Today CS:GO players @lemanCSGO, @snatchiecsgo, @sh3nanigan111 and @phrcsgo are leaving our organization. Thank you for your commitment and representing AGO esports and we wish you success in your future career. #AlwaysGoOn," AGO Esports wrote on their official Twitter page.
In an interview, AGO told the general public that they ended things amicably with the players and that the team was overdue for a roster overhaul. They also said that they were looking to restructure their leadership.
"We have terminated the contracts of four players by mutual agreement. This is part of the process of a major reconstruction of the CS:GO division. This rebuilding will also affect the management structures, but we will keep you posted on this," AGO Esports said.
"Our organization has always achieved the best results working with talented young people hungry for success, and we believe in having such players available in Poland."
Leman, who joined the team years before the other three players, won a handful of trophies with AGO, such as the 2019 Polska Liga Esportowa S7 Grupa Mistrzowska WarmUP, 2019 LOOT.BET/CS Season 5, 2020 OGA Counter PIT Season 5, 2021 Puchar Narodowej Drużyny Esportu, and 2021 ESEA Season 38 Premier Division: Europe.
Last year, AGO struggled to make an impact on the CS:GO esports scene, only managing to finish in 13th-16th place at ESL Pro League Season 15.
The roster is now down to just two players. Entry fragger Damian "Furlan" Kislowski has been with the team since July 2017, making him the longest-tenured player on the team. The other is 24-year-old rifler Grzegorz "jedqr" Jędras, who only joined them in August last year.
This is not the only recent change AGO Esports have made lately. On January 24, the team parted ways with coach Mikołaj "miNIr0x" Michałków, who had been with them since September 2017.
At the moment, it is unknown what plans AGO have for replacing the departing players.