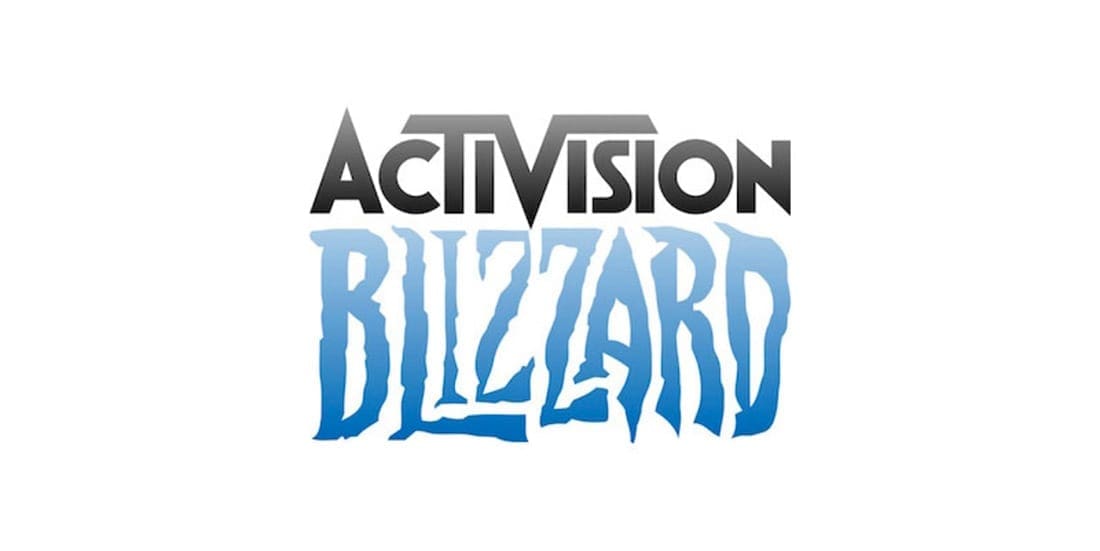 by in
Business seems to be going better than ever for Activision Blizzard based on their third-quarter reports, which exceeded expectations and catapulted the company's net worth to US $1.28 billion.
Despite the ongoing controversy surrounding Blizzard's decision to suspend Hearthstone player Ng Wai "Blitzchung" Chung over his well-documented political stance, business is flourishing for one of the world's biggest video game companies.
According to official reports, Activision's third-quarter performance was in majority driven by Call of Duty: Black Ops 4 in-game revenue, which exceeded that of CoD: WWII for the same period in 2018.
Activision also enjoyed great success following the October launch of Call of Duty: Mobile title, which reached over 100 million downloads in its first month and claimed top spot on mobile app charts in over 150 countries.
Adding to that boom was the release of Call of Duty: Modern Warfare, which became the top-selling game release of the year and comfortably outsold CoD: Black Ops 4.
In total, Activision produced a segment net revenue of $209 million and gathered 36 million active monthly users.
On the Blizzard side of the business, the significant growth in revenue was in majority driven by the launch of World of Warcraft Classic in August, which "drove the biggest quarterly increase to subscription plans in franchise history" and launched Blizzard to a segment net revenue of $394 million.
While the numbers were significantly lower compared to the same quarter in 2018 when Blizzard launched the seventh expansion for their MMORPG game title Battle for Azeroth, the WoW Classic release was still an exceptional success, financial and otherwise, seeing how Blizzard successfully re-launched a 15-year-old game.
While WoW's success took most of the spotlight, the Blizzard-run Overwatch League also produced plenty of profit.
Blizzard sold 11,000 tickets for the OWL grand finals match between San Francisco Shock and Vancouver Titans, while the average minute audience (AMA) for OWL streams increased by 18% compared to last year.
In total, Activision Blizzard's third-quarter revenue outperformed their estimates by $180 million, and the company is expecting an even more fruitful final quarter.
The year 2020 looks every bit as promising after Blizzard revealed plans for new instalments of popular franchises such as Overwatch, Diablo, Hearthstone and World of Warcraft.
While the exact release dates are yet to be confirmed, the announcements made at BlizzCon earlier this month were received with widespread acclaim.
Overwatch 2 and Diablo IV are not yet available for purchase, but Blizzard rushed to offer World of Warcraft fans a chance to pre-order the newest expansion, Shadowlands, starting at US $39.99 for the standard version and up to $79.99 for the 'Epic Edition' upgrade.