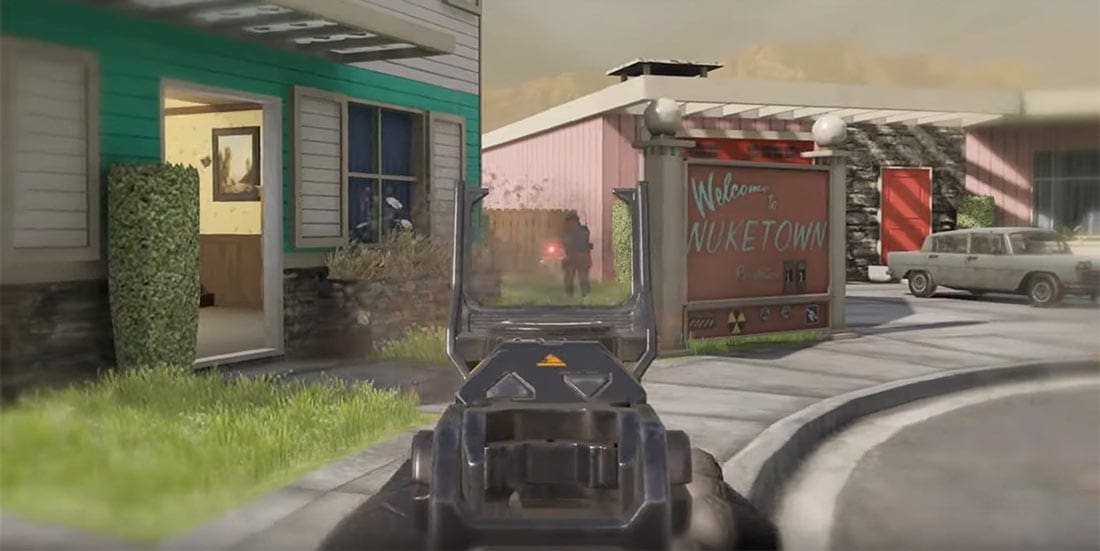 by in
Sensor Tower has revealed Call of Duty: Mobile has reached over 100 million downloads in its first week after launch, smashing previous records of titles such as PlayerUnknown's Battlegrounds and Fortnite.
Since its first announcement in March 2019, it was easy to see Call of Duty: Mobile will be a massive success, considering the huge following CoD title has had accumulated its 16-year-old history. However, no one expected the mobile version of Activision's game will go on and break all the records in barely a week after its launch, amassing over 100 million active players who ventured onto the virtual battlefield.
To say mobile gaming is huge would be an understatement, seeing how there are over 2.2 billion people all across the globe who decided to ditch their PCs and consoles in favour of a more portable way to satisfy their gaming needs. And the recent success of Call of Duty: Mobile, which was released on Tuesday, October 1, only proves mobile gaming is bigger than ever.
The new CoD title which is available to download for both iOS and Android devices has been presented as a game which will rival some of the juggernauts in the mobile gaming industry, such as PUBG Mobile, and Fortnite Battle Royale Mobile. And it would be safe to say Activision lived up to the expectations with their handheld version of the established FPS title.
To put it into the perspective PUBG and Fortnite drew in 26.3 million and 22.5 million players in their first week after release, meaning CoD: Mobile went well above all the expectations, with their 100+ million downloads in one week-time as reported by Sensor Tower.
"This is by far the largest mobile game launch in history in terms of the player base that's been built in the first week," said the Head of Mobile Insights at Sensor Tower, Randy Nelson.
On top of amassing over 100 million players, it was revealed CoD: Mobile also earned well over US $2million via micro transactions, only two days after launch.
It's also worth noting Call of Duty was developed for mobile with cooperation between Activision and Tencent Holdings Ltd, the Chinese internet giant, which also has a stake in Fortnite's Epic Games and PUBG's Bluehole.
As it stands now, CoD: Mobile offers its players a chance to enjoy some familiar maps, game modes and characters, with one of the hottest game mode being the 100-man battle royale, which is similar to CoD: Black Ops 4's Blackout. It was also revealed a well-known and widely popular zombie gamemode will be arriving soon, which should only help with the growth and the popularity of what is now considered as one of the new juggernauts in the Mobile gaming scene.
MORE GAMING NEWS