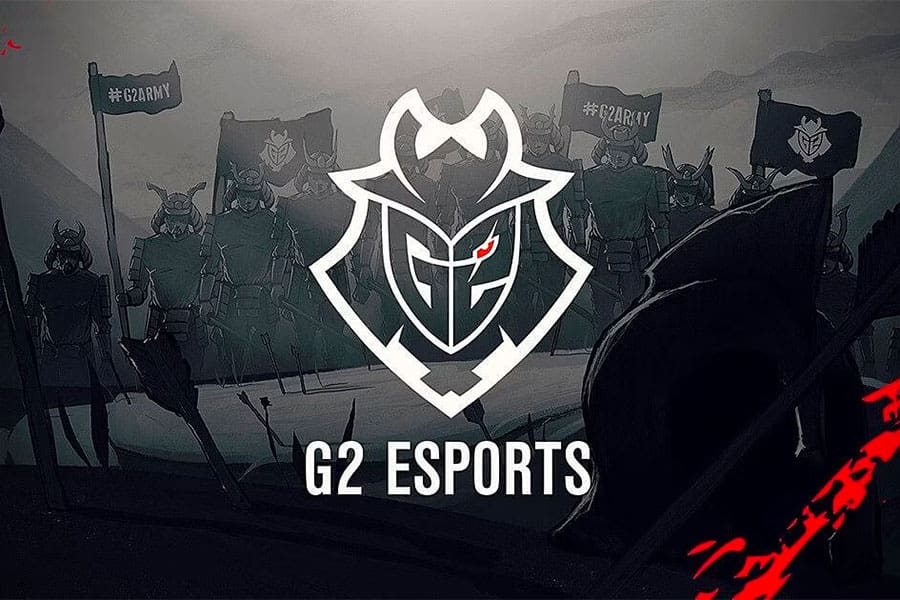 by in
The 2023 League of Legends European Championship (LEC) Winter Split has officially begun, and fans were treated to an exciting matchup between two fan favorites, G2 Esports and Excel. In the end, it was G2 Esports who emerged victorious, securing a win over Excel in just over 30 minutes of gameplay.
The match between G2 Esports and Excel marked a significant milestone for G2 Esports, being the first time in 408 games that the team's veteran jungler, Jankos, was not fielded in the active lineup of the team. Jankos and G2 parted ways during the off-season, ending a successful five-year run together.
To fill in Jankos' position, G2 went with rookie player Martin "Yike" Sundelin, who made an immediate impact in the game with a striking 8/1/3 performance on Graves, as his replacement. Yike's performance was impressive and showed that he has the potential to fill Jankos' shoes.
Yike was named the MVP of the game, having recorded 8 kills, and 4 assists, while only allowing a frag. G2's new-look roster proved to be a formidable force, and fans are excited to see how the team will fare in the coming weeks.
G2 Esports also brought in a new AD carry, Steve "Hans Sama" Liv, a European veteran, and reintroduced Michael "Mikyx" Mehle, who had previously played for G2 between 2019 and 2021. Mikyx had joined Excel for the 2022 season, making this match a "revenge game" for him. Together, Mikyx and Hans Sama had a total scoreline of 4/6/15, and their Ashe/Heimerdinger bottom lane helped G2's team composition with crowd control and sustained damage.
In the off-season, Excel Esports made significant changes to their roster, replacing four of the five starting players. The team brought in solo lane powerhouses Andrei "Odoamne" Pascu and Vincent "Vetheo" Berrié, and made a G2-centric swap at the support position with Raphaël "Targamas" Crabbé. Despite the new roster being filled with one-time All-Pros and MVPs, they had a slow start and faced a 3,000 gold deficit at the 15-minute mark of the game.
The best-of-one fixture went in favor of the German franchise led by the 23-year old top laner Sergen "BrokenBlade" Çelik. G2 Esports' win will build good momentum heading into their next fixture against top LOL team, Fnatic, who lost their first outing to Team Vitality. G2 are designated as favorites to win the matchup on GG.BET with odds pegged at $1.64 as opposed to Fnatic's odds set at $2.2.
Excel, on the other hand, will take on Finetwork KOI in their second game of the LEC 2023 Winter Split. The Spanish team are the most preferred franchise to win the game with odds of $1.75 and Excel set at $2.03 on GG.BET.
Due to the new format of the LEC season, which features a single round-robin, G2 and Excel, both of which are expected to perform well in the playoffs, will not have the opportunity to face each other again until the post-season, at the earliest. This made the match even more intense and exciting for the fans as they eagerly await the two teams to meet again in the future for a rerun.