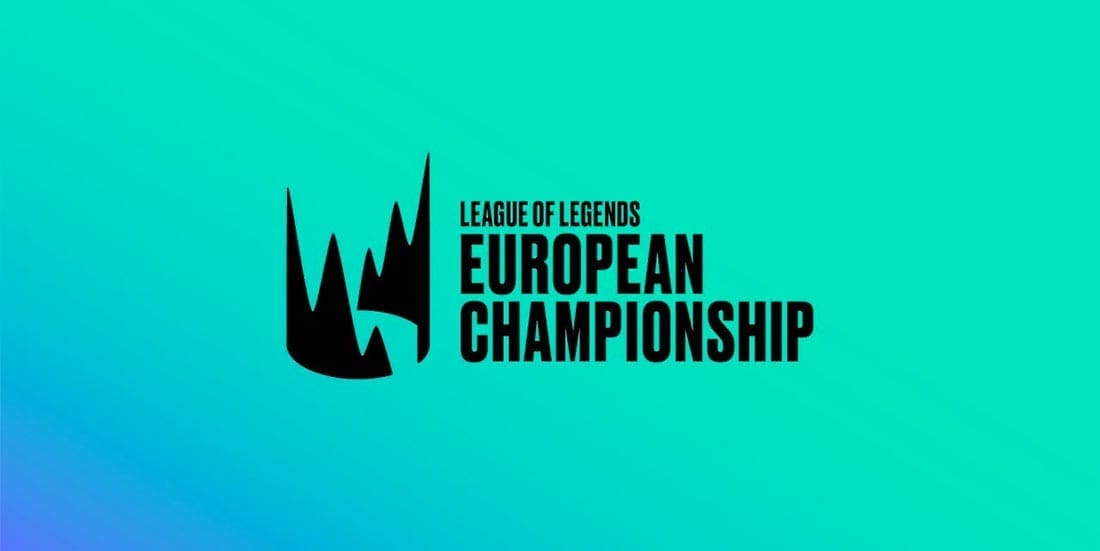 by in
League of Legends European Championship (LEC) brings us a rematch between Fnatic and G2 Esports, who will clash on Saturday, April 9, in the LEC 2022 Spring playoffs lower bracket semi-finals. Fnatic won the first match 3-1, and according to the latest LoL esports betting odds on BetOnline
, they should repeat that success this weekend.
FNATIC vs G2 ESPORTS LoL BETTING & MATCH DETAILS

Best Odds:
FNC -188.68 at BetOnline | G2 +137 at BetOnline
When:
April 9, 2022 | 17:00 CEST
Watch Live:
Twitch, Lolesports
G2 Esports and Fnatic last met on Match 26 in the first round of League Of Legends European Championship 2022 Spring playoffs, when Fnatic won 3-1. But even though Fnatic were the better team, we have to acknowledge that G2 Esports did not play well that day, making it easier for the Black & Orange to come out ahead.
G2 Esports have since stomped Team Vitality (3-0) and Misfits Gaming (3-0) in what were two of G2's best series of the season. Compared to their performance against Fnatic, G2 Esports played much cleaner, the players made fewer mistakes, and Rasmus "caPs" Borregaard Winther started showing the form we expected to see from him.
While G2 Esports looked good in their two series since their last clash with Fnatic, the latter had played only one match against Rogue in the upper bracket semi-finals, which they lost 2-3. Most importantly, Fnatic lost despite being 2-0 up.
How things like that happen is anyone's guess, but in those five games, we got to see just how exploitable Fnatic are in the jungle, top, and mid lane. Marek "Humanoid" Brázda had a particularly terrible performance in games 3-5, whereas Martin "Wunder" Nordahl Hansen proved that while he is still an excellent player, he is not the best EU top laner.
This match really comes down to which version of G2 Esports and Fnatic we get. Both teams have a high ceiling, but based on recent showings, we would argue that G2's is higher due to caPs and top laner Sergen "Broken Blade" Çelik, who are arguably two of the best players in their respective roles.
At the offered betting odds, a wager on G2 Esports makes sense, but since there is a very good chance we might be in for a close series, a bet on overs with the top esports betting sites is the better choice in our book.