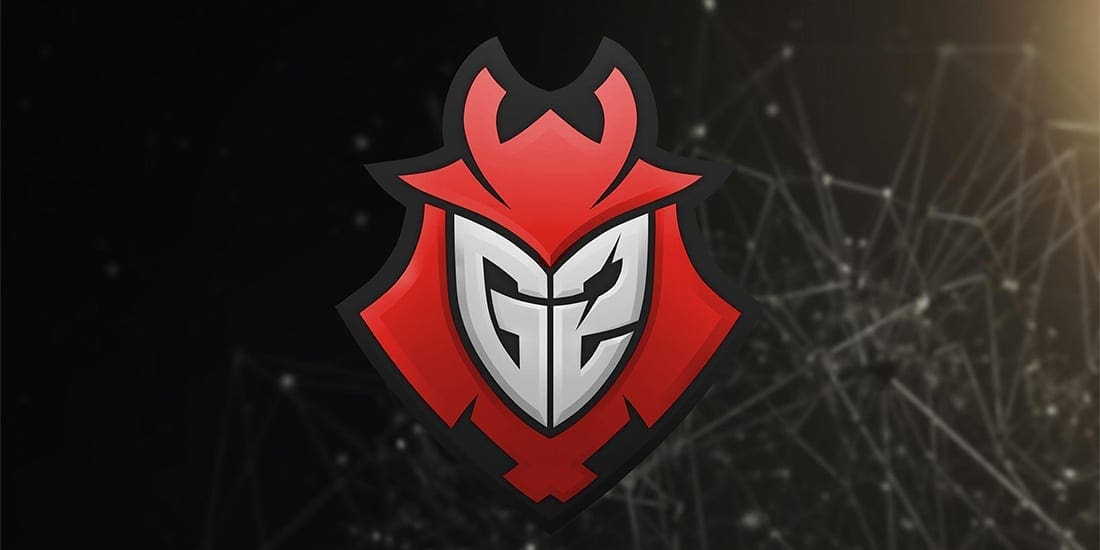 by in

The third day of the IEM Road to Rio Europe RMR A saw G2 Esports, a crowd favorite in the Counter-Strike: Global Offensive tournament, suffer an unexpected upset at the hands of 1WIN. As a result, they have moved down to the lower bracket along with Monte and Sangal, who suffered similar defeats on Thursday.
 

G2 and 1WIN faced off in the third Swiss round of the tournament on Ancient. While that is one of G2's favored maps, they were dealt a 16-13 defeat on this occasion.


G2 are now only one match away from being eliminated from the Europe RMR A and losing out on a spot in the 2022 IEM Rio Major. The franchise will need to win two best-of-three matches in order to earn a place in the Major.
 

The European super team had an amazing start to the match, and out of the first 11 rounds, G2 secured eight wins. Their opponents seemed to come alive at that point and started landing wins of their own on the T side. Despite this, G2 ended the first half of the map in the lead with a 9-6 score.
 

In the second half of Ancient, G2 had difficulty breaking through 1WIN's defense despite their second pistol win. They performed subpar executes while hitting the A site due to their lack of confidence and the lack of coordination between the players.


In contrast, 1WIN seemed to produce intensely accurate shots and moved up to the lead on the map. Although G2 players tried to put up a fight, their Russian opponents seemed too much to handle.
 

Nikola "NiKo" Kovač executed a clutch in round 22, but 1WIN went on to claim victory over G2. The winning team's most notable player was Igor "⁠lollipop21k⁠" Solodkov, who ended the map with 26 kills.


Other teams in the 1-2 bracket with G2 include prominent squads like Astralis and Fnatic, who had earlier lost their best-of-one matches against Bad New Eagles and B8 Esports, respectively. The three teams will each need to secure two best-of-three wins in order to make the trip to Rio de Janeiro at the end of the month.