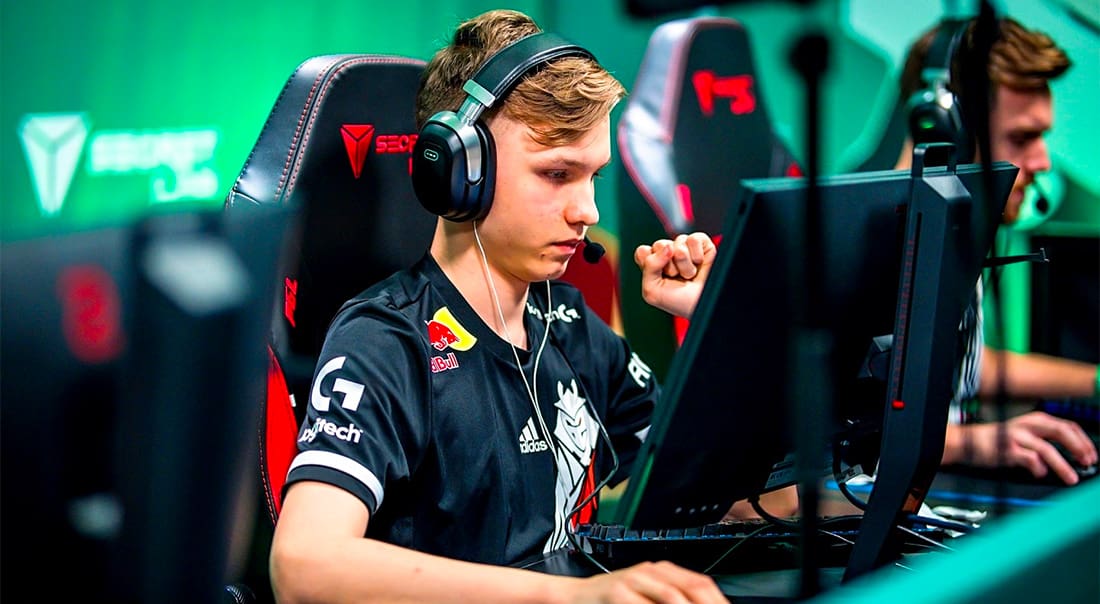 by in

Ilya "m0NESY" Osipov, G2 Esports' AWPer, showcased his excellent skills in the BLAST Premier Fall Groups, recording a tournament-high 1.34 rating at the Counter-Strike: Global Offensive event.
A player's overall rating is determined by their Kill/Assist/Survival/Traded (KAST) score as well as damage per round, kill rating, impact rating, and survival rating.
 
M0NESY's 1.34 score during the tournament made him one of only two players to score above the 1.30 mark. The other was Team Liquid's Mareks "YEKINDAR" Gaļinskis, who recorded a 1.32 score.

M0NESY's performance was an integral part of G2's run for a spot at the BLAST Premier Fall Finals 2022. During the tournament, the Russian player participated in 10 maps, but the franchise was unable to win multiple matches.


G2 welcomed m0NESY into their ranks at the start of 2022, and since then he has recorded an average rating of 1.14 per round. He also notably has a 1.13 impact record and a 0.59 damage rating in each game.

Nikola "NiKo" Kovač was another G2 player who produced an impressive individual rating in the 2022 BLAST Premier Fall Groups. At 1.24, the player earned the fourth-highest rating across the tournament. Overall, G2 placed in the fourth position for shared ratings with 1.06, behind FaZe Clan, Team Liquid, and Natus Vincere.

G2 Esports claimed victory over Team Vitality in the BLAST Premier Fall Groups 2022 Last Chance Stage to seal a spot at the BLAST Premier Fall Finals. The Fall Finals winner will be given a US$200,000 prize as well as a pass to attend the 2022 BLAST Premier World Final, which is slated to take place in December.
 

G2's win against Vitality was their first big break since signing new in-game leader Rasmus "HooXi" Nielsen and rifler Justin "jks" Savage during the summer break. Both players made their debuts in the BLAST Premier Fall Groups 2022.