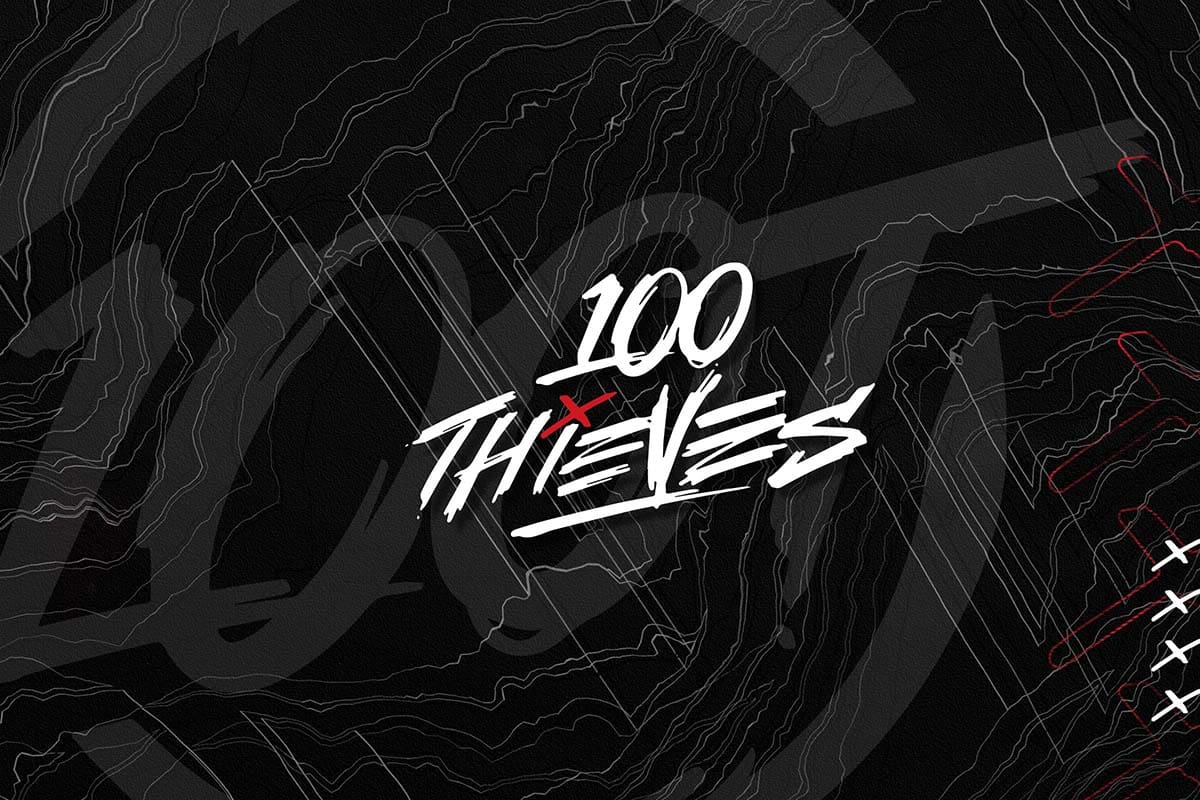 by in
Veteran League of Legends Championship Series head coach Jang "Cain" Nu-ri is reportedly set to join 100 Thieves in his first appearance in the North American region since 2020.
Esports journalist Brieuc Seeger alleged in an April 26 post that Cain would join Evil Geniuses in time to guide the team in the next LCS Split.
"Former Kwangdong Freecs Head Coach Cain 🇰🇷 will be the new Head Coach of 100 Thieves next split in the LCS. He coached previously in NA back in 2017 with Cloud9," the post read.
Seeger also claimed that the organization were searching for South Korean free agents and players to replace Søren "Bjergsen" Bjerg, the team's former midlaner. Bjergsen left the team earlier this month following a disheartening end to the 2023 Spring Split. Cain's addition to the team will fill the hole left behind by Bjergsen ahead of the coming Summer Split.
Cain spent the last year of his coaching career in South Korea, making the potential move to 100 Thieves his first time in the North American region since coaching for Team Liquid between 2017 and 2020.
The head coach stayed away from the pro scene for a season and joined Afreeca Freecs after the hiatus. Cain became a part of the organization in 2021 during their final split before the team rebranded. The head coach did not record any notable achievements with the team, leading two different lineups to consecutive early finishes in the playoffs and the 2022 LCK Summer Split, where they placed seventh.
Cain, however, recorded significant success during his stint with Team Liquid, helping the team win two LCS championships and reach finals in the 2019 Mid-Season Invitational. The team featured popular names like CoreJJ, Doublelift, Jensen, Xmithie, and Impact.
The roster and visa issues of the 2020 season characterized Cain's last moments with Team Liquid. This prevented the team from creating any long term synergy and finishing in ninth place at the Spring Split.
Cain was eventually moved to another position in the organization as former esports caster Joshua "Jatt" Leesman took the reins from him. Leesman went on to lead Team Liquid into the 2020 Summer Split.