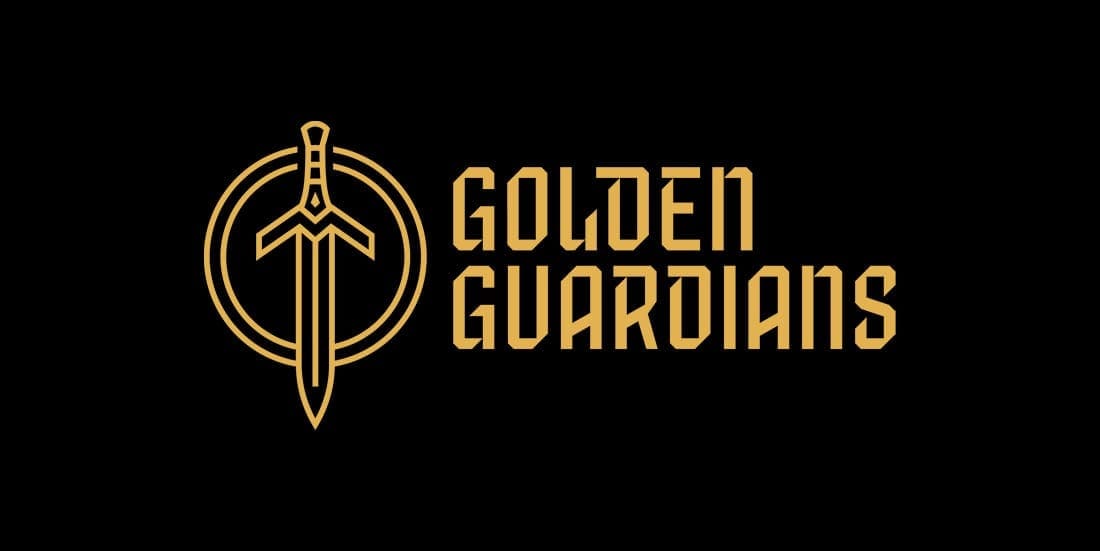 by in
100 Thieves' League of Legends player Choi "huhi" Jae-hyun is reportedly making his way back to his former team, the Golden Guardians, ahead of the 2023 season.
According to reports, the French support player has spent a period of two years with the American organization. This news comes shortly after the team parted ways with general manager Christopher "PapaSmithy" Smith and coach Bok "Reapered" Han-gyu. Also, mid laner Felix "Abbedagge" Braun and jungler Can "Closer" Çelik have been given the leeway to explore their options ahead of next year's season.
On the other hand, one of the star support players at Golden Guardians, Kim "Olleh" Joo-sung, exited the team, making room for huhi.
Huhi, who started his esports career quite early, has represented teams such as Team Fusion and Counter Logic Gaming, and was initially at Golden Guardians Academy before transcending to their pro team in 2020, with whom he spent about eight months before leaving to join 100 Thieves.
Since making the transition to support, huhi's career has taken a new turn. He made a good impression while representing 100 Thieves, helping them to first place in the League of Legends Championship Series (LCS) Summer in 2021. The team also managed second-place finishes in both 2022 splits.
Numerous people throughout North America have ranked huhi as one of the three leading supports, and his achievement at swapping roles has been one of the most impressive stories to come out of the region. He is the first player to win two LCS titles playing in different roles.
Although no official statement has been made on the transfer yet, it is likely that more will be revealed in the coming days and weeks. Until then, it is still unknown if the player and the team will part ways on mutual grounds.