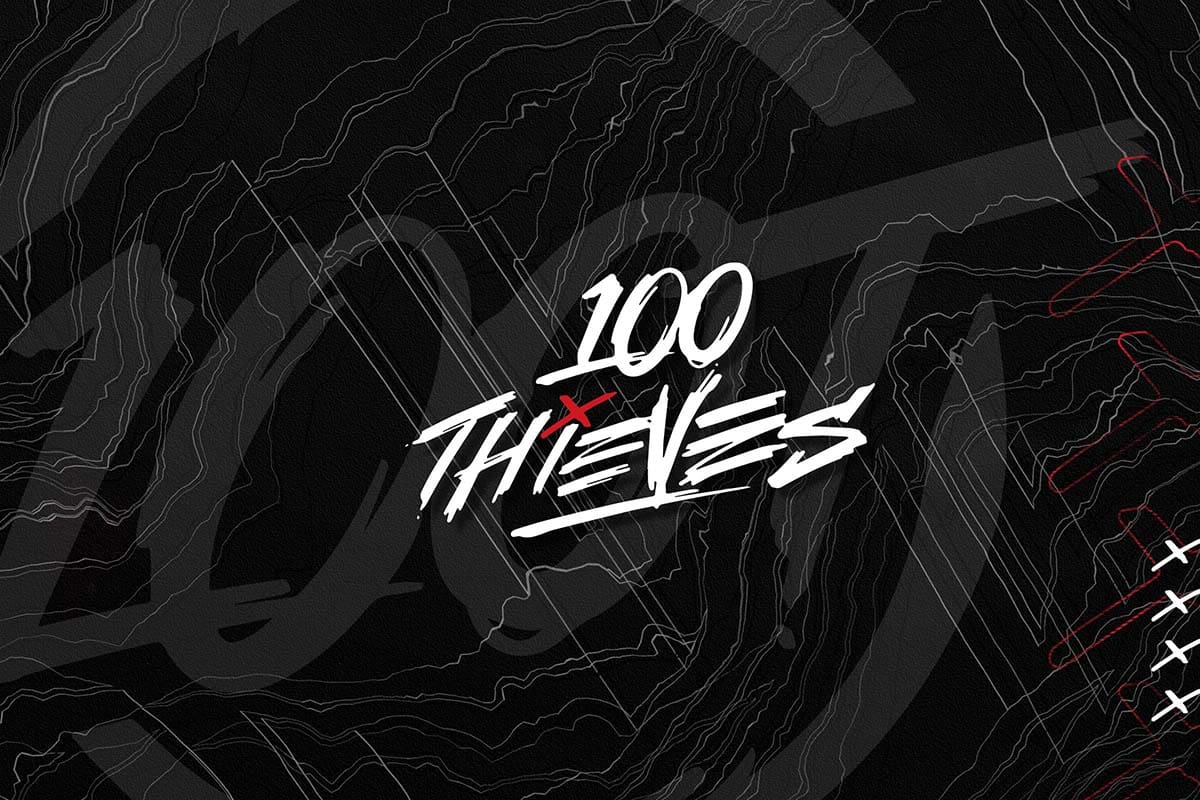 by in
100 Thieves, a North American gaming and esports organization, is said to have laid off more than ten members of its content team.
The news was shared on Twitter by some of the band's former members. Meanwhile, James Fudge, the author of the Fudge Retort newsletter, provided a list of those involved.
The layoffs primarily affect the content division, which includes social media managers, video editors, and producers. The 100 Thieves is yet to issue a statement regarding the layoffs. Mike Aransky, the former executive producer for 100 Thieves, is perhaps the most well-known figure among those leaving the organization.
Given 100 Thieves' rapid growth in recent years, the news comes as a shock. The franchise had a good run in 2021, which saw the organization acquire the boutique keyboard brand Higround and raise a sizeable investment at the end of the year.
The franchise had announced earlier this year that it was planning to create its own video game, it also released an NFT collectible, and collaborated on a custom gaming headset with JBL.
Jake Lucky had taken to his Twitter page to predict a possible restructuring to be done by other organizations in the coming future.
This is coming at a difficult time for the entire esports industry as some franchises' are undergoing staff reductions. Inven Global, along with esports organization ORDER, announced the reduction of a good number of staff. It's also worth noting the March closure of Upcomer's editorial section, which sparked public outrage.
In recent times, there have been reports suggesting that TSM FTX has laid off some staff. Also in the TSM camp, game developer Riot Games had fined and subjected its CEO, Andy Dinh, to probation for allegations of "bullying behavior" towards members of the franchise.
"These are behind the scenes employees, not creators as of now," Lucky tweeted. "Saw similar things weeks back with TSM on their crypto side, and we continue to see it with esports media sites."
Former ESPN Esports head Rod 'Slasher' Breslau stated in a recent publication that "the entire esports journalism industry is dying." He painted a bleak picture of the subject, but that this is not only prevalent within the esports industry. Google, a company known for its rapid expansion, announced a hiring freeze in the face of economic uncertainty.
At least for former 100 Thieves employees, there appears to be a silver lining to the story. Employees from companies like Version 1, Tribe Gaming, and XSET all pitched in to help those in need.

More esports news