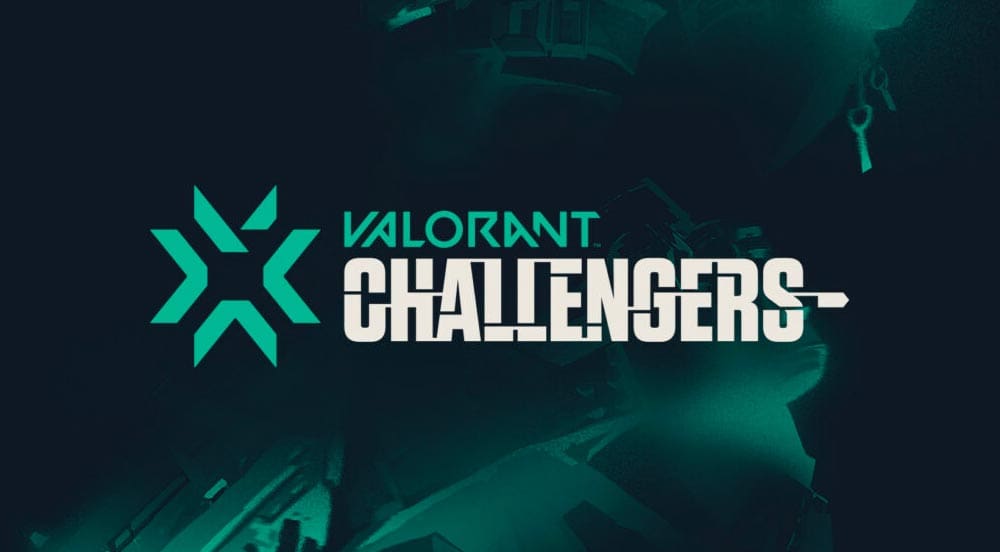 by in
ESB brings you free Valorant betting predictions for a pair of Valorant Champions Tour (VCT) EMEA Stage 2 Challengers bouts on Friday, June 24. Here are our picks for Guild Esports vs Fnatic and M2 Champions vs FunPlus Phoenix, with the best Valorant betting odds courtesy of BetOnline.
---
GUILD ESPORTS vs FNATIC VCT BETTING & MATCH DETAILS

Best Odds:
Guild +137 at BetOnline | Fnatic -188.68 at BetOnline
When:
June 24, 2022 | 16:00 CEST
Watch Live:
Twitch (https://www.twitch.tv/VALORANT)

Fnatic and Guild Esports are two of the strongest European Valorant esports teams, but there's a clear quality gap between the two. Since the signing of Enzo "Enzo" Mestari and Emir Ali "Alfajer" Beder, Fnatic have reached new heights and are essentially unstoppable for their regional opponents.
Although they have played just six games with the new lineup, Fnatic have yet to lose a game and have dropped maps only against G2 and FunPlus Phoenix (twice). Guild Esports are not doing too bad either, and they did not do too poorly during the group stage but suffered a shock defeat against Natus Vincere (1-2).
This is Fnatic's game to lose, so the question is more whether Guild Esports can win a map or whether they'll fall apart as they did back in March during Stage 1 Challengers. Both scenarios are possible, but it's very tough to doubt Fnatic in the form they're in.
---
M3 CHAMPIONS vs FUNPLUS PHOENIX VALORANT BETTING & MATCH DETAILS

Best Odds:
M3 +125 at BetOnline | FPX -175.44 at BetOnline
When:
June 24, 2022 | 19:00 CEST
Watch Live:
Twitch (https://www.twitch.tv/VALORANT)

Many people doubted M3 Champions and their chances of achieving anything in this tournament, but the Russian squad proved everyone wrong. Even though they failed to amaze with their 2-3 run through the group stage, M3 crushed Acend in the upper quarter-finals and then eliminated Team Liquid (2-1) from the playoffs on Sunday.
Even in their defeat against Guild Esports (0-2), M3 Champions did not look too shabby, making it very easy to view them as live underdogs for this match. But it will take a lot to defeat FunPlus Phoenix, who are a very stable team that rarely drops games against weaker opponents.
Since January 13, FPX have dropped just four games against LDN UTD, Fnatic (twice), and Acend, which further proves our point. But as good as FPX can be, they have not been as consistent this tournament, suggesting we could be in for a very competitive series. FPX should win, but we would be surprised if they do it in straight maps.