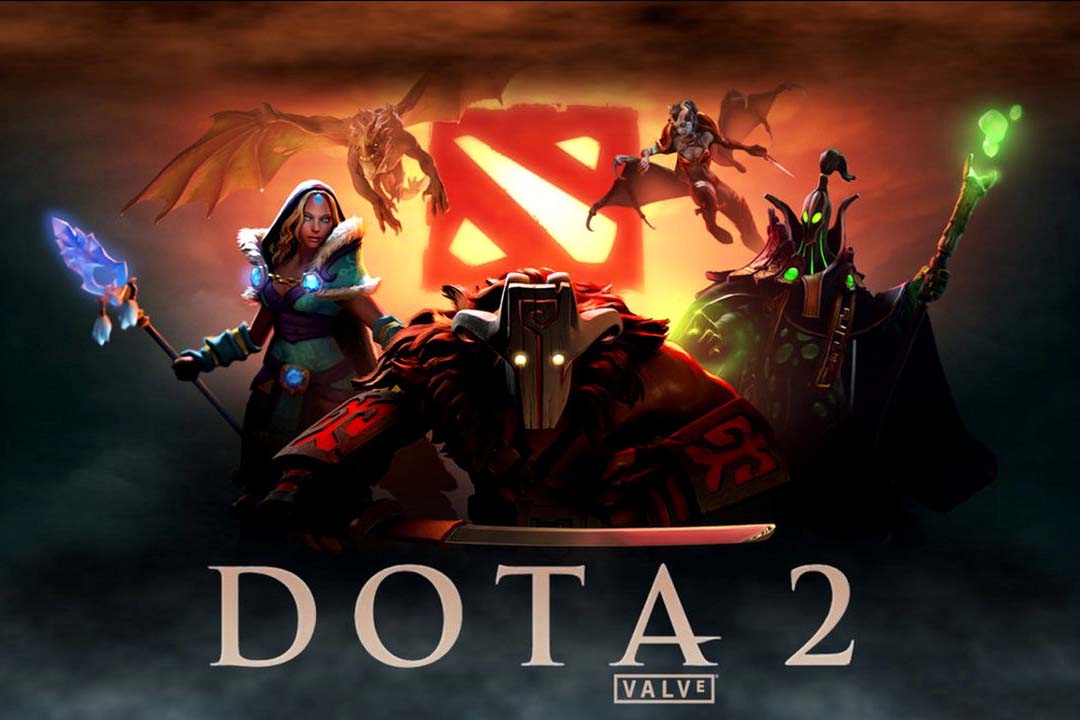 by in
Dota 2 continues its evolution with a new patch announced by Valve.
The developer published the information on Dota 2's official Twitter account this week.
Before the decision, Dota 2 had a bi-weekly update system where new patches hit the service on Thursday.
These patches usually went live in the middle or days before the Pro Circuit Major events, affecting the strategies and performance of the teams. With the system, Dota 2 will update once the events are over and not before or in the middle.
The measure responds to complains from the players in the competitive teams and the community. Patch 7.14 was a clear example of the consequences of the previous system. This updated took place few days before a Major event and the teams were not prepared for the new conditions.

Valve's tendency to introduce significant changes started in September 2015 with the Reborn update. That time, Dota 2 erased the Tournament Mode, it allowed the teams to compete in older versions of the game. Almost three years later, fans are still waiting for the return of the Tournament Mode.
Without the Tournament Mode, many teams find themselves in a difficult situation. Constant updates can make months of preparation irrelevant and useless. Since this mode is not coming back, Valve decided to apply the new patches system.
This change doesn't apply to the Minor events, the patches will go live even in the middle of these. The average players will have to wait until the events are over to receive any kind of update.