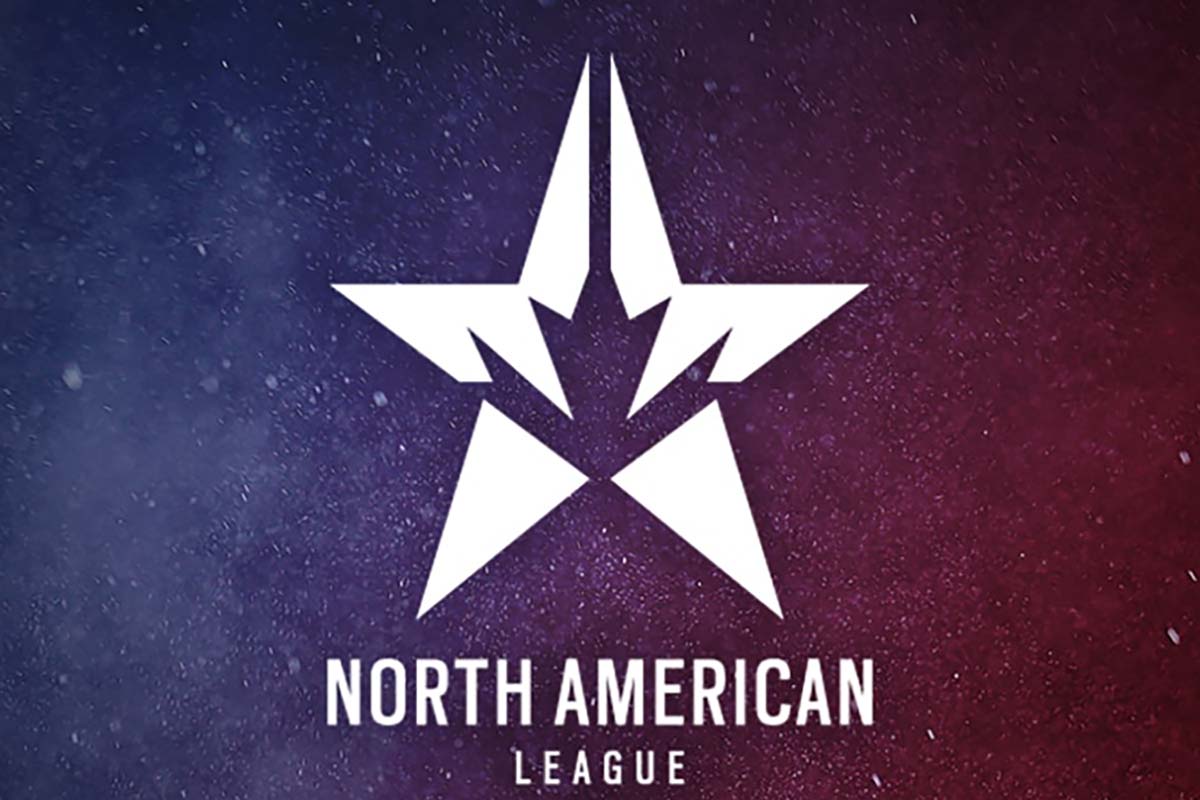 by in
Valhallan announced the acquisition of the North Americana Esports League (NAEL), which prides itself on being the largest youth (under 15 years old) esports league. The acquisition is in line with the company's strategy of global expansion.
The deal affords Valhallan an opportunity to be an industry expert/leader in youth esports and engagement with over 100 teams under the league. The esports franchise will look to expand on NAEL's growth and replicate the working principles across major markets in the world. This will see Valhallan launch the United Kingdom Esports League (UKEL) in a few months and other leagues to come in due time.
The various leagues, NAEL, UKEL, and other future leagues to be created will make up the Valhallan Holdings (VHH). Valhallan will combine its exclusive transit programs together with high-profile tournament play.
The CEO of Valhallan and parent company FranchiCzar, David Graham spoke on the acquisition, tagging it as an exciting venture for the entire esports industry. He stated that with NAEL, the company can offer esports players a well-organized platform to hone and test their skills, and compete using some of the best esports training facilities and arenas. He added that Valhallan's goal of giving the players everything they require to harness their potential is poised at building on the growth of the esports industry.
"The acquisition of the NAEL and our global league expansion plans are exciting opportunities for Valhallan, our franchise owners, our gamers and their families, and the entire esports industry," Graham said. "Valhallan can now offer esports players an established, high-profile platform to compete and test their skills with the best esports training and arenas available. We're continuing to build on the growth of the esports industry with the goal of giving players everything they need to realize their potential."
NAEL was created with the aim of engaging age-appropriate gamers to compete against themselves in an interactive manner. Allows players to showcase their talents by having to play in-person in professionally themed tournaments. With major events like the Summer and Winter World Series, the league organizes events all year long.
The esports titles played during the tournaments include, Fortnite, Rocket League, Overwatch, Valorant, and others. Teams from LAN centers such as clubs, organizations, schools, and other incoming Valhallan teams are welcome to NAEL and UKEL
Valhallan had commenced its plan of franchising about a month ago, calling out to potential franchise owners across major markets in the US and the UK. Its franchise concept has so far been rapidly adopted, as there have been thirteen franchise agreements finalized. The rate for a franchise is pegged at about $52,950 to $201,400 as seen in the US.
The organization which is based in Houston, Texas, focuses on building platforms, training systems, and learning curricula. It also develops franchise brands, which also cover individual members of the team. Its service is hinged on the use of education to develop life skills within the work of Esports. These skills could chart a course toward the esports business for participating members.

More esports news