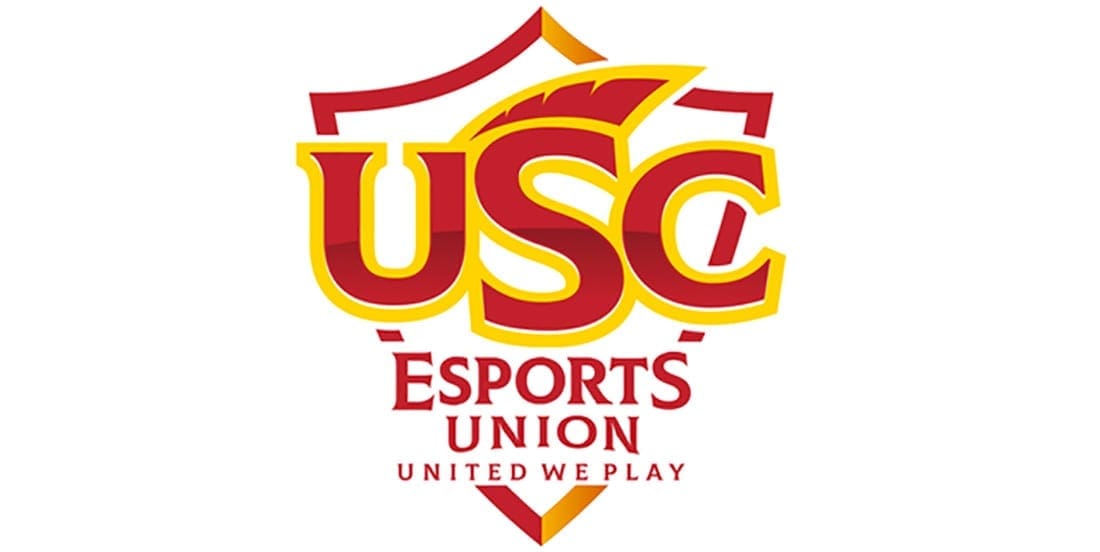 by in
ONE of North America's best game design programs, USC Games, has announced the USC Esports Union (ESU) — the first official collegiate esports program, to be held during the annual USC Conquest Event.
The Conquest Event celebrates the UAC and UCLA cross-town collegiate rivalry and will be held in the lead up to the USC Trojans and UCLA Bruins' football game on campus Saturday, November 17.
Elizabeth Daley, the Dean of USC Cinematic Arts and Danny Bilson, Chair of the Interactive Media & Games Division, revealed the USC Esports Union this week, saying that it will focus on developing eSports teams and individuals that can secure followings.
Could this be the start of a whole new NCAA American college sporting ground?
The USC Esports Union will also feature a special curriculum designed to prepare students for jobs in the eSports and gaming industry. There will be industry-sponsored design courses, as well as management, promotion, marketing, and other elements of the esports business.
The ESU has nominated League of Legends as its first playing title — that can be attributed to the involvement of Riot Games founding members and former USC alumni, Brandon Beck and Marc Merrill.
"We aspire for 'League of Legends' to be a global sport that lasts for generations, and we're thrilled to see our Alma Mater, a school right in our backyard, join us in making that mission a reality," said Beck and Merrill in a statement.