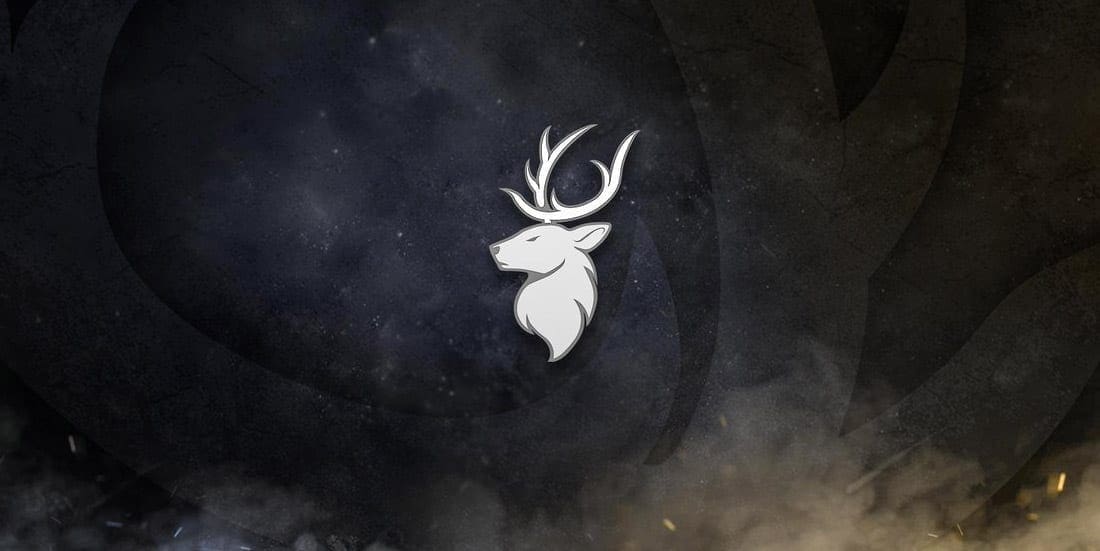 by in
Triumph announced additional changes to their Counter-Strike: Global Offensive team on Wednesday, confirming that former Envy player Ryan "⁠ryann⁠" Welsh had replaced Gabe "⁠Spongey⁠" Greiner on their active roster.
The exact reason behind the change was not revealed by either the team or Spongey⁠, who has now returned to free agency after spending the last nine months at Triumph. During his stint, he played a crucial role in the squad's success at the ESEA MDL Season 33 North America Finals.
This roster change comes less than two weeks after Triumph rebuilt their CS:GO esports team with the signing of Erik "penny" Penny and Kaleb "moose" Jayne, who replaced the recently departed Rahul "curry" Nemani and Michael "Grim" Mazuryk.
Ryann reunites with his former teammate moose, with whom he played at Team Envy before they both were released in early August. Even though ryann did not see much success at Envy, he has already left a mark in the CS:GO scene and turned many heads with his performances for Swole Patrol, Gorilla Gang and Team Singularity between 2018 and late 2019.
Some of his most notable accomplishments include third-fourth place at ESEA Season 28 Premier Division North America with Gorilla Gang, as well as WESG 2018 USA and National Championship Series Major Chicago titles along with a top-four finish at Mythic Cup #4 with Team Singularity.
Despite his success throughout 2018-2019, ryann's marks dropped significantly after joining Team Envy. He averaged a 0.92 match rating during his 11-month stint with the Dallas-based organisation, but that figure dropped to 0.62 across the last three months – a far cry from his 1.07 average at Team Singularity.
Besides reuniting with moose, ryann will also have a chance to once more compete under the guidance of Triumph's in-game leader, Alan "⁠Shakezullah⁠" Hardeman, with whom he played at Singularity between March and October 2019. Shakezullah⁠ later transitioned to coaching with Ben's Anime Team and Chaos EC before he returned to the battlefield in February 2020.
Triumph are currently competing at ESL Pro League Season 12 North America, where eight of the region's best CS:GO teams are fighting over the largest slice of US $225,000 and valuable ranking points. It marks ryann's first S-Tier tournament since he crashed out of FLASHPOINT Season 1 in 11th place with Envy.
Ryann made his debut for Triumph this Thursday when they faced Gen.G in the opening round of the ESL Pro League. While that ended with Gen.G winning 16-14 on Inferno and 16-10 on Mirage, ryann ended the series as the second-best player on his team with a 0.99 rating and -4 KD.
Triumph's next match is scheduled for Wednesday, September 9 at 12:00 PDT, when they will face FURIA in the second round of the ESL Pro League.