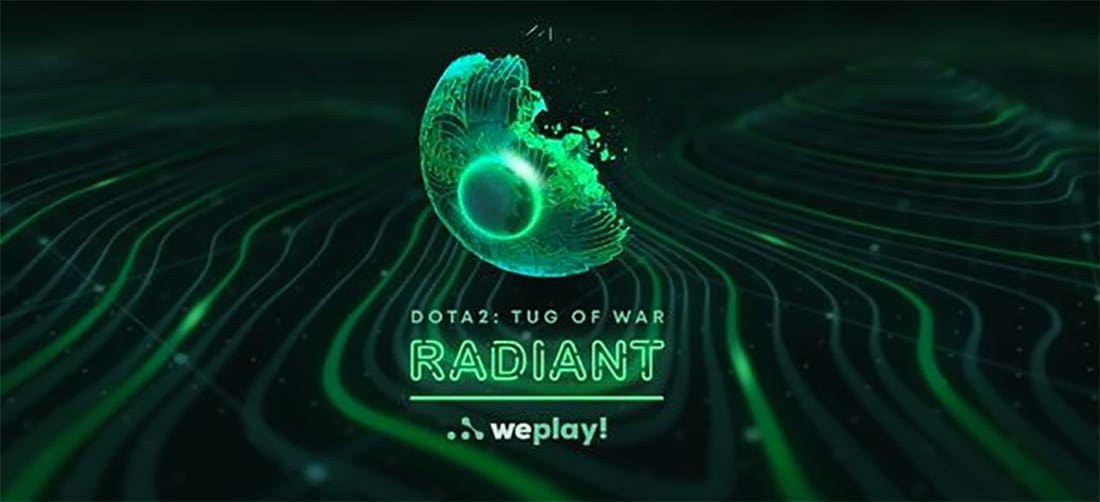 by in
This match-up starts on Wednesday, February 27, 2019 – 00:00 UTC+8.
The Final Tribe will play their first ever professional match in patch 7.21 against Team Singularity in a best-of-three series at the WePlay! Dota 2 Tug of War tournament.
The Final Tribe's last pro outing was against Pavaga Gaming in the WePlay! Dota 2 Valentine Madness on February 14. Pavaga Gaming won the series 2-1 in what was a keenly-fought battle.
The Final Tribe displayed strong knowledge of the current meta in their drafting tactics during their last series. They picked Nature Prophet as their support hero along with another good babysitter – Oracle.
In MDL Macau 2019 and ESL One Katowice a lot of teams drafted Nature Prophet in a support role and the tactic proved a successful one. However, The Final Tribe put Nature Prophet as their position four support instead of position five support. This was one of the improvements they can moving forward.
SEE MORE: ESPORTS BETTING TIPS
Nature Prophet is a hero that is always able to farm because of his free teleportation to any corner of the map every twenty seconds. Fly, the position five player from Team Evil Geniuses, played Nature Prophet a number of times in MDL Macau 2019. He supported 17 observer wards and 12 sentry wards for the team and had more net worth than Dark Willow, their position four hero in the game 1 against Vici Gaming on February 22.
Team Singularity, previously known as The Real Deal, featured a lot of star players, including Xcalibur, EGM and Miposhka.
Xcalibur is a player similar to Qojqva, the position one player from Alliance. Both players are good at using Lone Druid and Visage, who require micro-management skills.
Micro-management heroes are meta in this patch. Xcalibur definitely has an upper hand in playing these heroes against The Final Tribe.
The Final Tribe vs. Team Singularity betting prediction
After running our eye through their heroes' pool knowledge and understanding of the meta, we give The Final Tribe a 60% chance to win this match-up.
Considering the payout odds, our recommendation is to go medium and bet on The Final Tribe to win the game at +150 or better with BetOnline.