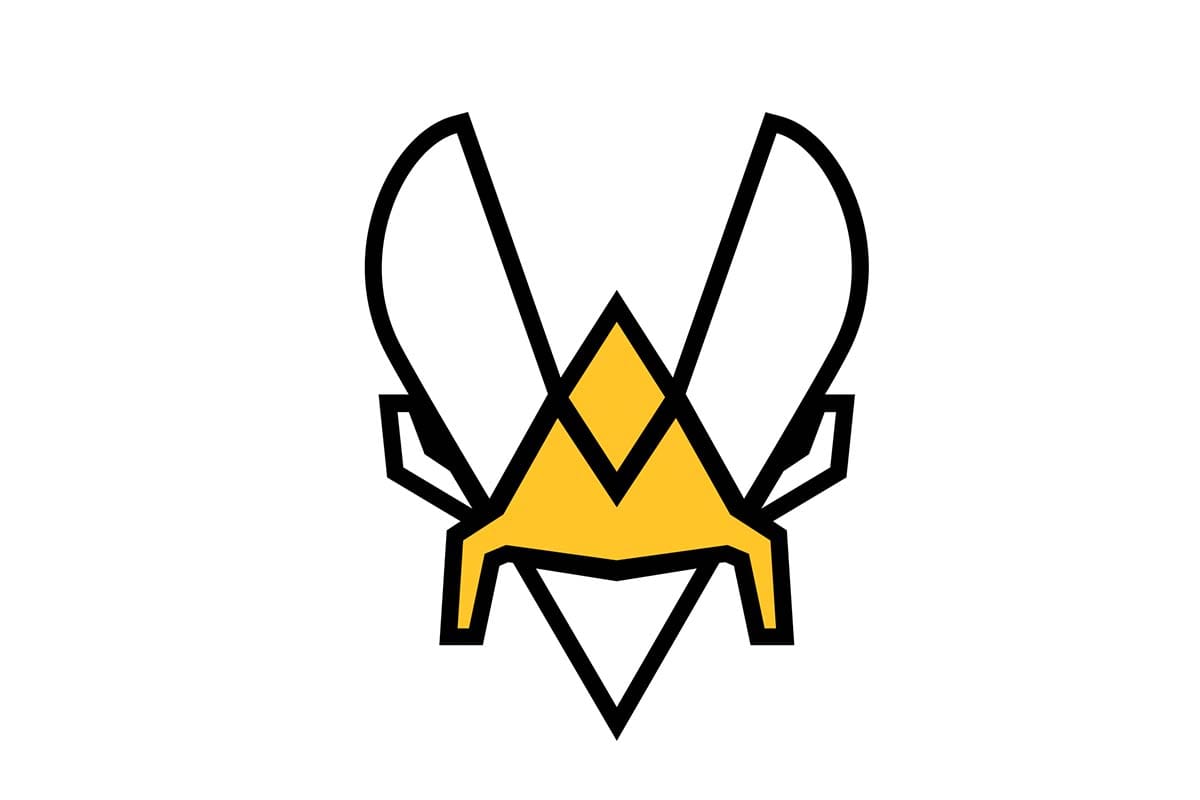 by in
Recent reports suggest that Mehmet Yağız "cNed" İpek, Acend's star Valorant player, is currently in talks to join Team Vitality in preparation for the VCT 2023 campaign.

CNed joined Acend in March 2021 and, during his time on the squad, has been a big contributor to the team's success. Acend have won several trophies over the past 18 months, including being crowned the Spanish champion a number of times.
 

The European esports team also won the VCT Masters Berlin, which took place at the end of 2021. CNed and his teammates went on to renew their contract with Acend shortly after winning the tournament.


Despite their previous successes, Acend were not selected as part of the 30 teams for Riot Games' Valorant franchised leagues, which are set to kick off next year. As a result of this, the team will most likely have to be dissolved.


While players in organizations like G2 Esports have spoken up about their restricted free agency, Acend players are yet to reveal if the squad will split up. OpTic Gaming, who were also not picked by Valorant, have not said anything concerning the future of their squad either. TSM, on the other hand, previously announced that they intended to continue participating in the esport and would retain their players.
 

CNed, like a number of players, is reportedly in the market for positions in teams that would participate in the franchised circuit in 2023, and Vitality might be the player's ticket. Vitality previously participated in and won the French championship tournament in July, and a month later, the squad emerged runner-up in the VRL Finals.


Although Vitality have one more tournament left to participate in, a number of players from the team's lineup have revealed that they've been allowed to entertain other offers from other teams. Players like Nathan "nataNk" Bocqueho and Joona "H1ber" Parviainen, who are currently inactive, have confirmed that they are on the market.
The team is set to participate in the French Cup tournament in October.
 
At the moment, Vitality have only three players still in their lineup, one of whom is Jokūbas "ceNder" Labutis. The Valorant off-season is currently still on, and fans will be informed concerning the possible changes in the next few weeks.