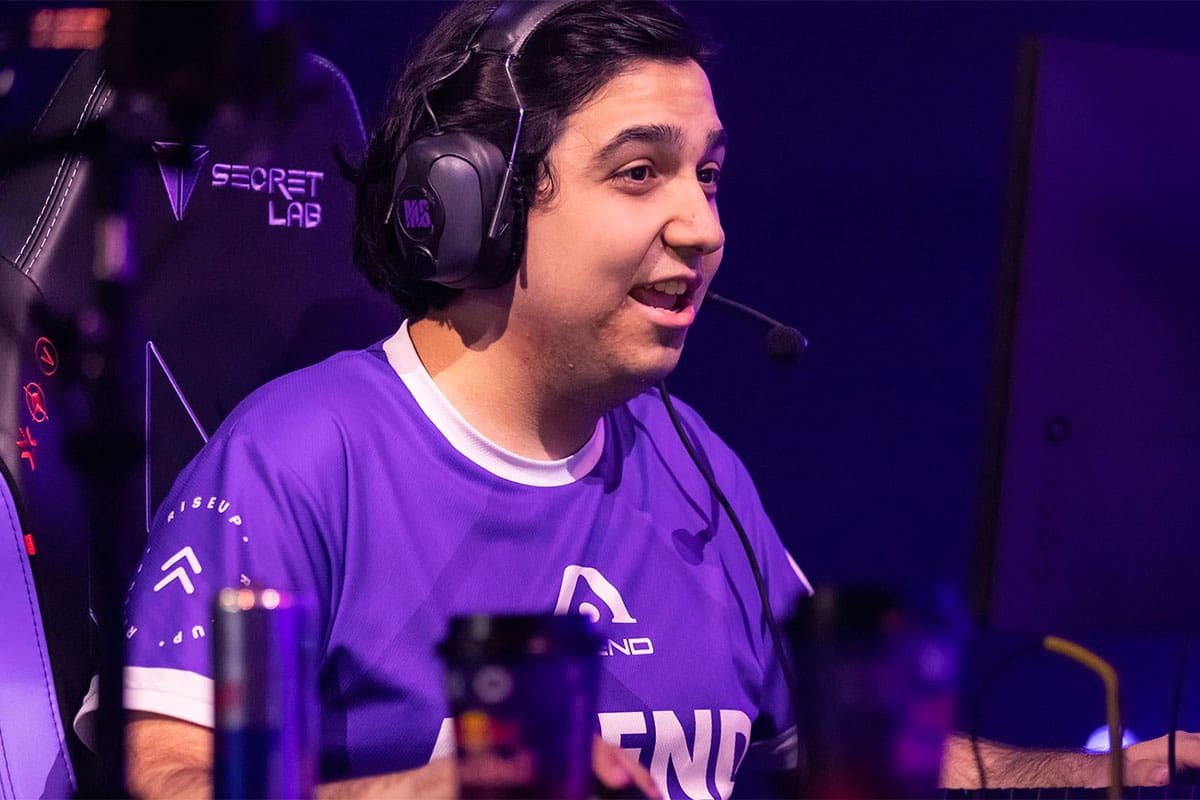 by in
Bleed eSports founder Mervyn Goh has reportedly revealed via Twitter that he offered Valorant star Mehmet Yağız "cNed" İpek US$1 million to join his team.
However, his plan to lure the Ascend player did not materialize as the offer was rejected. Although the tweet has since been deleted, cNed's brother and manager, Alihan "deNc" İpek, openly rejected the offer, stating that they are committed to seeing through Ascend's restructuring process.
A screenshot that surfaced earlier today showed their exact response to Bleed eSports.
"Thanks for the offer, it's a really nice offer. The Acend team is currently undergoing a restructuring in the squad. We are not interested at the moment, but maybe we will talk again in the future."
After winning the VCT 2021 Championship in Berlin last year, cNed was slow to agree to re-sign with the team, which opened a window for the Singapore-based Bleed to present an offer.
Reports were making the rounds about the Turkish champ wanting a move to North America. 100 Thieves was one of the NA teams that had already indicated an interest in cNed.
It was revelation Monday for Bleed, as Goh also revealed the contract information of other European players. He revealed that he came close to signing Latvian player Ardis "ardiis" Svarenieks for $650,000.
"Some insight on running it back with the same roster. We were very close to signing Ardiis with all parties being interested. Breaking point was the buyout that FPX offered was 5x the original buyout and was going to be EU's highest as confirmed by several agencies."
"Here's to a more open Valorant transfer market. Ardiis move would have cost us a total of 650K USD a for (sic) 1 year contract."
In their quest for European talents, the team has two players of European descent on their roster. The two players are both from Swedish origins, Jacob "pyth" Mourujärvi and Max "maxie" Lönnström. Both players initially had issues entering the country but eventually made it through to help the team in the 2022 VCT Champions Tour.
Bleed eSports came close to qualifying for the Valorant Champions Tour Stage 1 Masters Reykjavík 2022 but collapsed towards the end of the Stage 1 Challengers. They had a great start, winning their two group stage matches and two upper-bracket knockout matches. Unfortunately, they were swept by Paper Rex in the upper-bracket finals.
The decisive blow came at the hands of XERXIA, who came from behind to win the lower-bracket finals. Bleed went home with $12,500 from the $150,000 prize pool and 55 points for VCT Circuit but failed to qualify for the Masters.
Perhaps their fate would have been different if they had cNed on their roster. It is worth pointing out that Acend had a worse run in their Stage 1 Challengers, failing to make it out of the group stage.