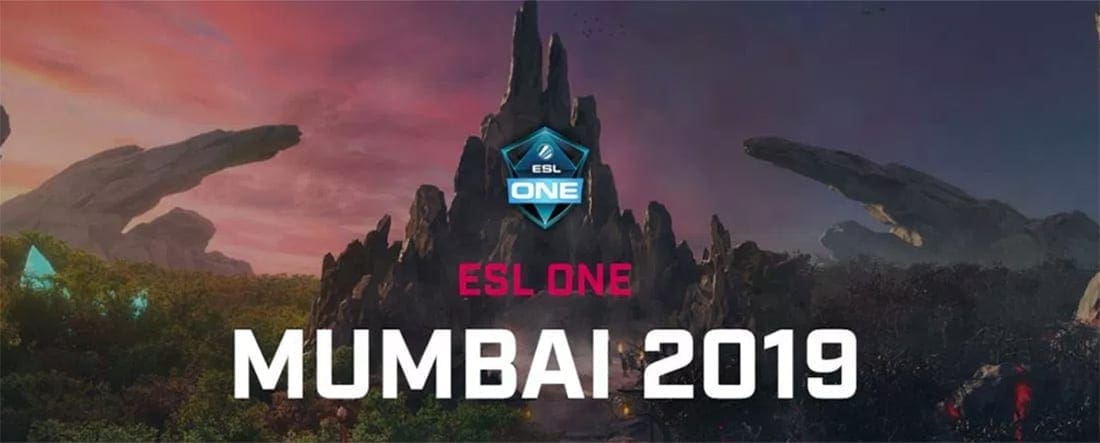 by in
This match-up starts on Thursday, February 28, 2019 – 00:00 UTC+8.
Team Team will look to capitalise on its direct invite into the North America Closed Qualifier when they takes on the Flying Penguins in a best-of-three series to secure their ticket into the main tournament of ESL One Mumbai 2019.
Only one team from the match-up will be able to join the main tournament and the winner of this series will advance to face the winner of J.Storm vs. Complexity Gaming in the Upper Bracket Finals.
This qualifier format is double elimination, meaning that if a team loses twice they will be eliminated.
Team Team's expected line up in this match-up is Sammyboy, Ryoya, Brax, Newsham and ixmike88. There may be a stand-in for Ryoya because Gunnar was subbed in for him in the StarLadder ImbaTV Dota 2 Minor North America Qualifier in the past few days.
SEE MORE: ESPORTS BETTING TIPS
Ixmike88 is the only star player in the squad, which is why Team Team have never been to any Dota Pro Circuit main tournament since making their pro debut. The team simply can't compete with other tier one rivals lack the skill and heroes pool knowledge.
On February 11 Team Team and Flying Penguin went head-to-head in a best-of-three series. Flying Penguin came out of top by out-drafting Team Team in game two and game three.
Flying Penguin respected and banned Visage in every single game they played because Sammyboy, the position one player from Team Team, is very good at playing it. However, that match was under patch 7.21.
In patch 7.21b, Visage was nerfed because his familiars' damage is reduced at level one and level two.
In addition to banning Visage against Team Team, Flying Penguin also picked Sven in every game in order to put Sven into a core or support role. This is a good strategy to confuse enemies and make changes to the position of Sven by analysing the draft of enemies in the drafting phase.
Team Team vs. Flying Penguins betting prediction
After running our eye through their heroes' pool knowledge and last head-to-head performance, we give Flying Penguin a 70% chance to win this match-up.
Considering the payout odds and the uncertainty of Ryoya to present in this match-up, our recommendation is to go medium and bet on Flying Penguin to win the game at -227.27 or better with BetOnline.