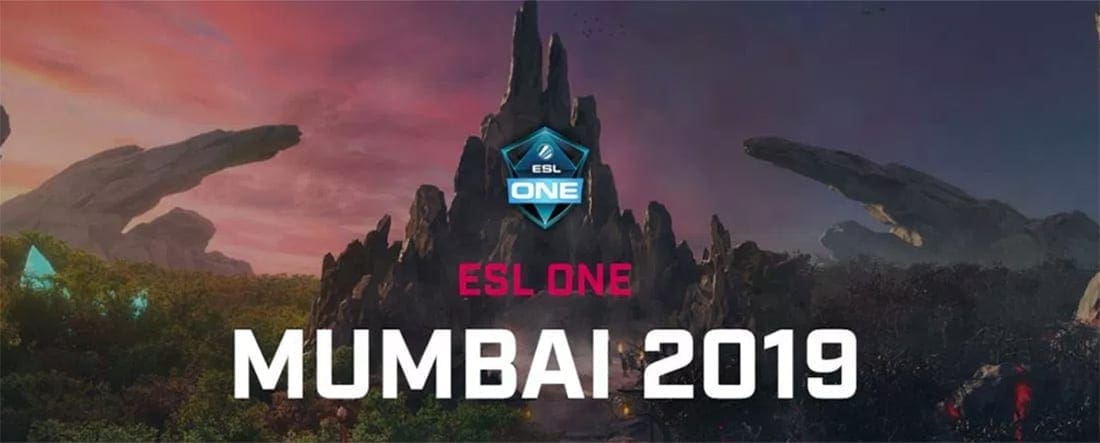 by in
This match-up starts on Thursday, February 28, 2019 – 00:00 UTC+8.
J.Storm, one of the direct-invite teams from the North America Closed Qualifier, will kick off its first professional Dota 2 game in patch 7.21b against Complexity Gaming in a best-of-three series on Thursday night, seeking to advance to the ESL One Mumbai main tournament.
J.Storm is one of strongest teams in the world and ranks 11th on the Dota Pro Circuit 2018-19 Rankings, highlighting how hard they have worked in the last six months.
The squad's most recent professional match was against Flying Penguin in the DreamLeague Season 11, North America Closed Qualifier. They also took down Complexity Gaming in the group stage of the Closed Qualifier on February 5.
J.Storm drafted a hero that we barely see on the professional scene anymore, Templar Assassin, in game three against Complexity Gaming and J.Storm won the game thanks to Bryle's fantastic use of the hero.
SEE MORE: ESPORTS BETTING TIPS
Bryle had a good laning phase against Lina because Lina was unable to break Refraction counts of Templar Assasin with the instant damage per second skill. So, Templar Assassin zoned Lina out of the lane when his Refraction was in use.
Bryle ended the game with 15 kills, only three deaths and 11 assists.
Further to this point, Templar Assassin is also buffed in latest patch. His second ability, Meld, is used to stack up the armour reduction. Previously, he only could minus maximum of 8 armour of the target, but he is now able to minus up to 16 armour of the target.
Both team drafted according to their strengths in the last head-to-head match-up and it was J.Storm that was able to win the game because of better gameplay and synergy.
J.Storm vs. Complexity Gaming betting prediction
After analysing their last head-to-head performance in patch 7.21, we give J.Storm a 60% chance to win this match-up 2-0.
Considering the payout odds, our recommendation is to go medium and bet on J.Storm to win the game 2-0 at +162 or better with BetOnline.