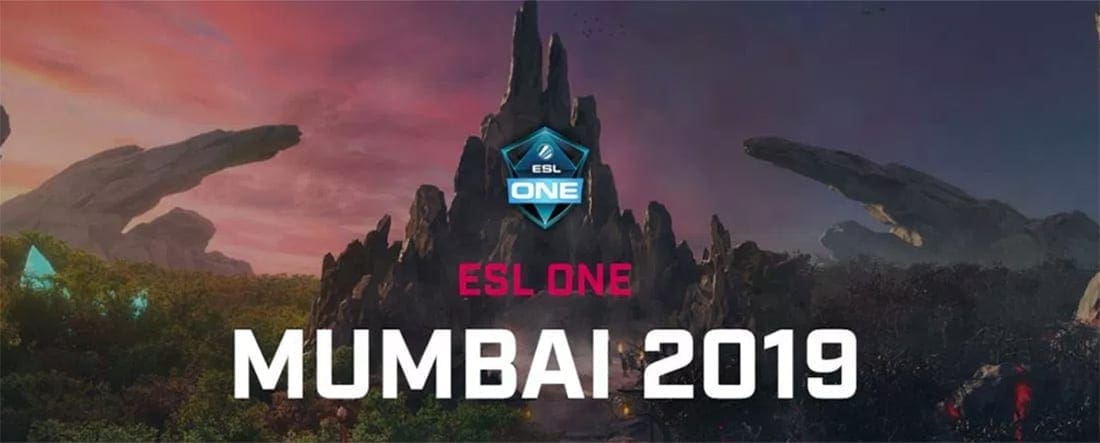 by in
Keen Gaming justified its tag as one of the favourites at ESL One Mumbai, taking out Mineski in the tournament Grand Final in a 3-0 whitewash over the weekend.
Mineski was a surprise bolter into the tournament's deciding series after catching fire with the inclusion of stand-in Kim 'Febby' Yong-min.
In the group stage, Keen Gaming was the first team to advance to the playoffs by whitewashing both Signify and Mineski.
Mineski only advanced to the playoffs the day after losing to Keen, beating The Pango in the deciding series 2-1.
The playoffs started on April 18 and Keen lost its first series against Natus Vincere.
Mineski performed very well in playoffs and destroyed TEAM TEAM to get themselves into the Upper Bracket Finals, securing a top three finish in the tournament.
SEE ALSO: LATEST ESPORTS BETTING TIPS
After Keen lost to Natus Vincere, they climbed their way back to the Finals by eliminating The Pango, TNC Predator and then got sweet revenge against Natus Vincere in a 2-0 victory.
After Natus Vincere were eliminated, Keen Gaming were heavily favoured to do the job against Mineski in the final.
Kaka, the position five player from Keen, played three games of Nyx Assassin in the series — the hero was the first picked in each game.
Although Dark displayed his Disruptor a lot in the group stage, Keen definitely out-drafted Mineski by spamming Nyx Assassin in the Finals because Mineski never respected and banned this hero against him.
While Keen heavily relied on Nyx Assassin, Mineski also drafted Winter Wyvern and Earthshaker as their duo supports in game one and game two. Their early roaming over the map definitely provided the team a promising start but Keen always found their way to pressure and utilise the space Nyx Assassin created for them to regroup and push.
After losing with Winter Wyvern and Earthshaker in game one and two, Mineski finally drafted other support heroes, Bounty Hunter and Bane Elemental. They thought that changing strategy might able to give them a chance to comeback from the series, but Keen denied their hope after Old Chicken, the position one player from the squad, showed them no mercy with Ember Spirit, who reached 10 kills and Beyond Godlike streak without dying in the game.