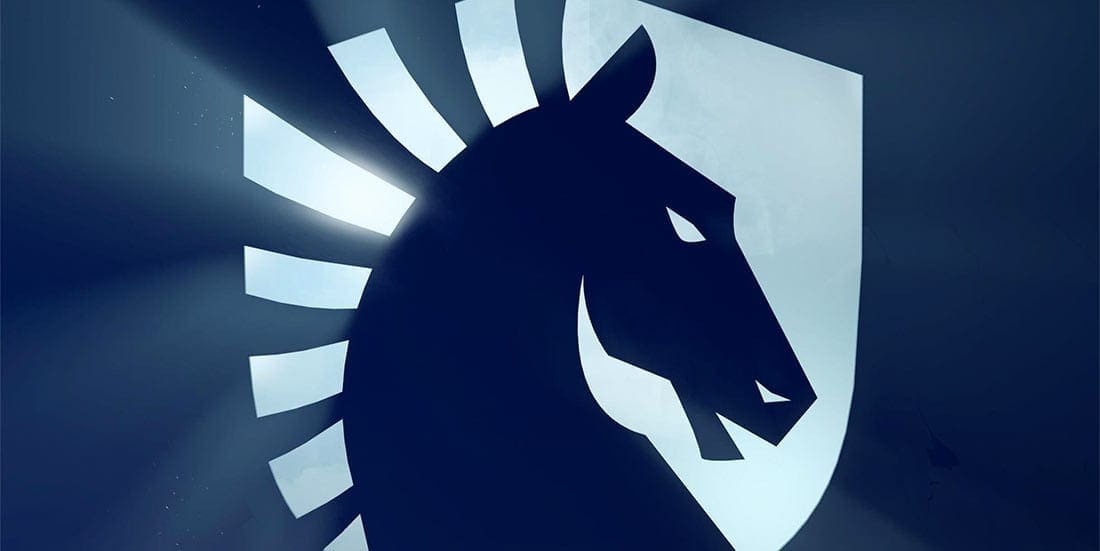 by in
Jang "MaRin" Gyeong-hwan, a former top laner for SK Telecom T1, has been hired by Team Liquid as their new League of Legends head coach ahead of the 2023 season.
After Liquid's failure to create a world-class team this year, the former world champion will lead a roster in 2023 that may be entirely composed of players who speak Korean.
"We're excited to welcome MaRin as our new LCS Head Coach for Team Liquid Honda! A World champion and veteran in the LCK, MaRin is ready to prepare TLH for a new era," Team Liquid reported.
MaRin started his professional League of Legends career in 2013 as a player at SK Telecom T1. He was the first top laner to rack up an MVP award at the LoL World Championship, claiming the honour when SKT T1 took out the title in 2015.
MaRin then joined LGD Gaming in 2015, spending approximately one and a half years in China before returning to South Korea with Afreeca Freecs. His final appearance in the League of Legends Pro League (LPL) was with Top Esports, where he failed to reach the postseason in either of 2018's splits.
Team Liquid are banking on MaRin's considerable experience as a player, as this will be his first coaching job. That fact has not been lost on the LoL community, as some fans are sceptical about the decision to bring in a rookie tactician who has been off the competitive scene for almost four years.
MaRin reassured fans of Team Liquid that he is ready and willing to give everything to ensure the squad improves next season and beyond.
"I want to become the hardest working coach to create the best team. I will give my all for the team, the organization, and the fans," he said.
Team Liquid started an early roster overhaul even before the official League of Legends free agency period, which commences on Monday, November 21. These past few months, the team has parted ways with French bot laner Steven "Hans sama" Liv and Danish mid laner Søren "Bjergsen" Bjerg.
Additionally, the reports that Team Liquid will only acquire Korean players for their roster could mean that Belgian jungler Gabriël "Bwipo" Rau and Danish player Lucas "Santorin" Larsen are also on the way out.