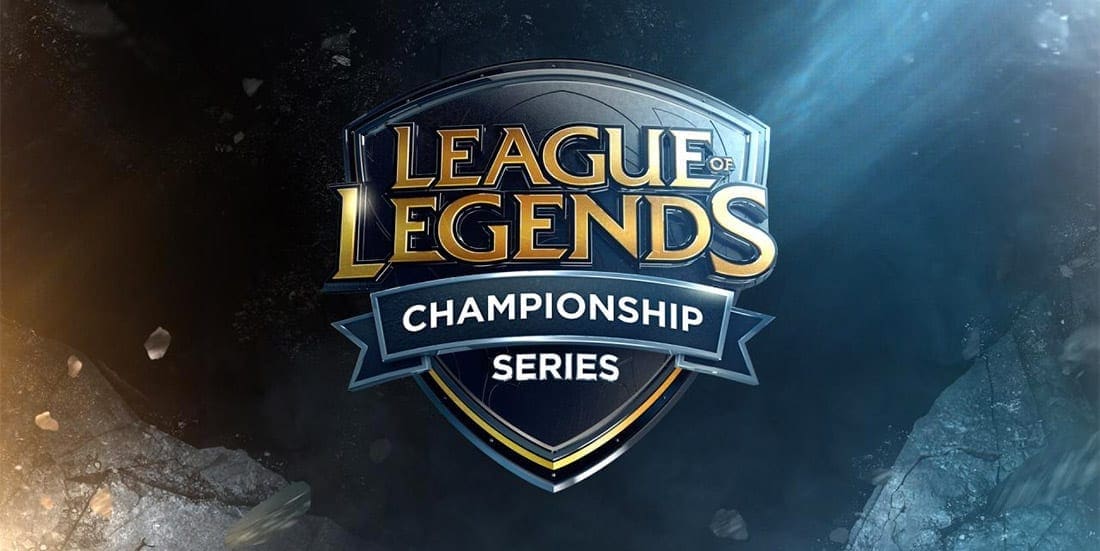 by in
TEAM LIQUID vs TEAM SOLOMID LOL BETTING & MATCH DETAILS

LoL Betting Odds:
Liquid -185.19 at BetOnline | TSM +138 at BetOnline
LoL Betting Lines:
Liquid -1.5 at +130 | TSM +1.5 at -175.44
When:
September 5, 2020 at 13:00 PDT
Watch Live:
Lolesports, Twitch
TEAM LIQUID vs TEAM SOLOMID LCS 2020 SUMMER PLAYOFFS BETTING PREVIEW
Team SoloMid will look to continue their revival this Saturday when they take on Team Liquid for the right to face FlyQuest in the League of Legends Championship Series (LCS) 2020 Summer grand finals.
To see TSM reach this stage of the competition is somewhat shocking given their ordinary form throughout the year, but there is no denying Søren "Bjergsen" Bjerg and co. deserve to be in the position they are now.
TSM started their journey through the LCS Spring playoffs with a humiliating 0-3 loss to Golden Guardians, which saw them drop down to the lower bracket. There, they found their stride and produced a 3-0 win against Dignitas, a narrow yet well-deserved 3-2 revenge win against Golden Guardians and a phenomenal 3-1 triumph over the LCS Spring champions Cloud9 to lock in a spot at the 2020 LoL World Championship.
TSM's resurgence can be attributed to the showings of Bjergsen, who has carried his team to victory on several occasions. While his teammates have started showing much more consistent performances, no one comes close to the Danish mid laner's 7.0 KDA – the highest mark out of all players in the playoffs.
Recommended!
TSM's bottom lane of Yiliang "Doublelift" Peng and Vincent "Biofrost" Wang also deserve praise for their input in the win over Cloud9, where they produced 6.7 and 7.8 KDAs respectively. TSM have won a lot through top lane by getting Sergen "Broken Blade" Çelik ahead, so it will be interesting to see what approach they use this weekend.
Team Liquid have emerged as one of the biggest positives this split. Having finished ninth in the LCS Spring, they went on to win the LCS Summer regular season with a 15-3 record despite Doublelift leaving for TSM in the offseason.
Team Liquid made easy work of Golden Guardians (3-0) in the second round of the playoffs, yet they stumbled against FlyQuest (2-3) in the upper bracket finals. One of the main things to take away from that series was FlyQuest's focus on shutting down TL jungler Mads "Broxah" Brock-Pedersen by banning his Lee Sin and Graves.
Considering how effective that approach was, we can expect TSM to do the same this weekend since their own jungler, Mingyi "Spica" Lu, has a deep enough champion pool to make do without the priority picks.
TEAM LIQUID vs TEAM SOLOMID LCS 2020 SUMMER PLAYOFFS BETTING PREDICTIONS
This match has the potential to be much closer than the odds at most LoL betting sites suggest. A lot of focus will be on the jungle matchup, but considering Broxah and Spica can be hit-or-miss, it's difficult to say which team has an advantage.
The top lane is another enigma, as we can expect both players to play on the weak side. However, since Team SoloMid have proven they can play around Broken Blade, it's not altogether unlikely they will look to win with the help of top-side pressure.
Even the mid and bottom lane matchups seem to be a coin flip. While we could give TSM an edge in the mid lane due to Bjergsen's phenomenal performances of late, it's also fair to give Team Liquid a slight edge in the ADC matchup due to Doublelift's inconsistency this split.
The betting odds favour Liquid to win, but we can't ignore that they're not as versatile in the draft as TSM. Because of that, we believe the underdogs can take at least two maps and force Liquid to win it in five.