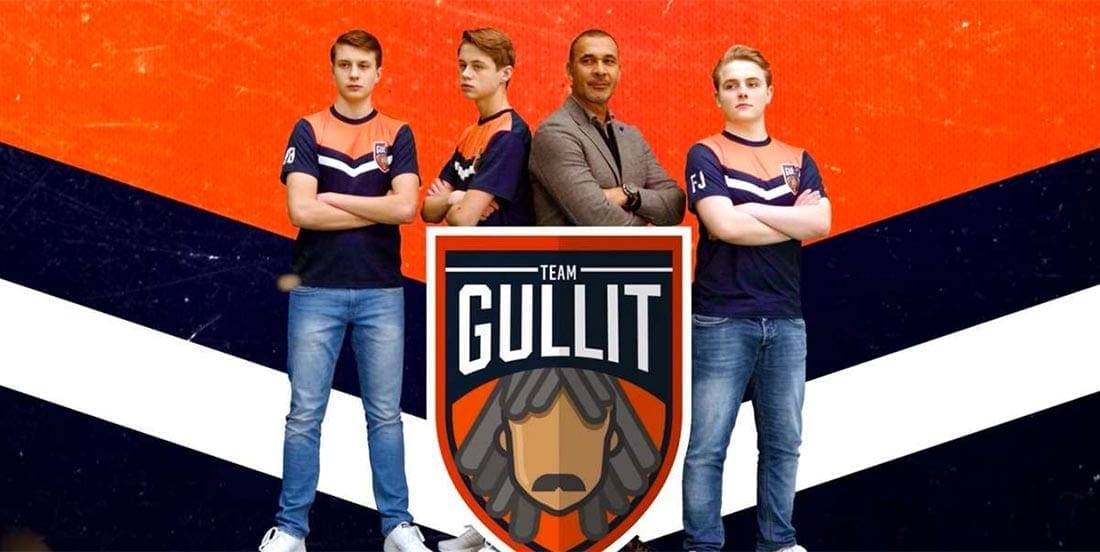 by in
If Chelsea and other top-flight clubs follow the advice of Dutch football legend Ruud Gullit, the English Premier League will soon be awash with esports teams.
West Ham United and Manchester City already have esports projects, and 55-year-old Gullit thinks it is time more EPL clubs followed suit.
The former AC Milan star and Chelsea player-manager is the proud owner of Team Gullit, the first independent FIFA esports academy.
Team Gullit features three esports professionals and a guest spot for Max Verstappen, the Dutch Formula One driver.
With over 3,200 prospective applicants applying to play for the team, Gullit says more players may be added as time goes on.
Speaking at a Betting on Football conference at Stamford Bridge, the Euro 1988 winner advised Chelsea to take advantage of the global reach which esports is now enjoying.
According to him, over seven million players took part in last year's FIFA Interactive World Cup.
"In Holland all the Eredivisie teams have an eteam player, there is a competition and it is watched by more people on TV than the Dutch second division," Gullit said.
"The exposure is unbelievable."
Gullit noted that hundreds of thousands of fans now want to get into playing esports, adding that many of these players will become part of big teams with big sponsors behind them.
"It's not a game in itself any more, it's a professional thing," Team Gullit says in a promotional video on its website.
"Football also started all as a game – now it's become almost life."
On the argument that esports should not be categorised as real sport since it does not entail any significant physical activity, Gullit drew comparisons to other highly competitive sports that were once tarred with the same brush.
"We think that sports is about you doing something physical," he said.
"Therefore some people think that esport is not a sport.
"That was the argument about darts but it has become so huge they recognise it as people playing sport."