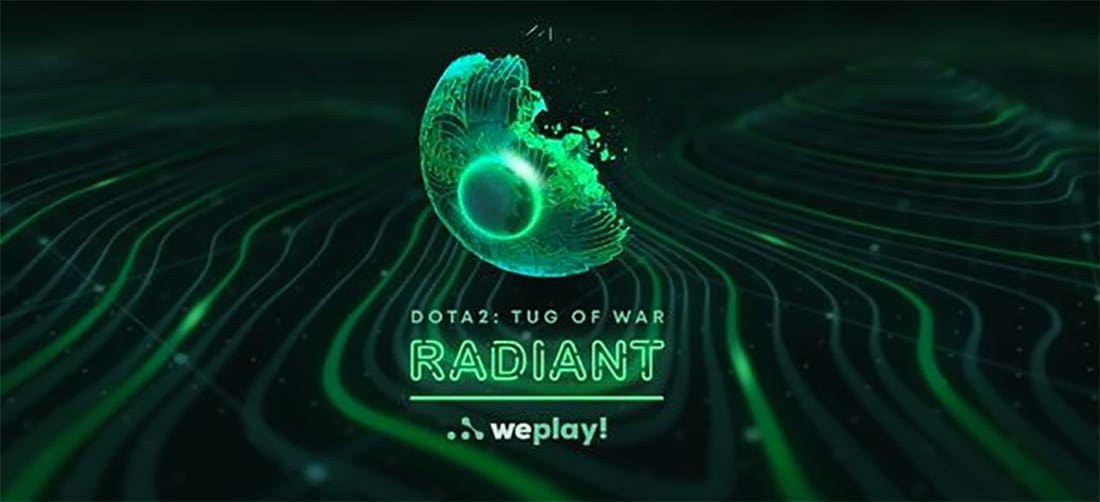 by in
This match-up starts on Wednesday, February 27, 2019 – 03:00 UTC+8.
Team Empire will look to solidify its ranking as one of the best teams in the world when it takes on The Pango in a best-of-three series at WePlay! Dota 2 Tug of War in a match-up that promises serious fireworks.
The Pango is one of the best tier one teams in the CIS Region and exhibited strong form at WePlay! Dota 2 Valentine Madness last fortnight.
In their match, their foe Team Empire drafted a bold pick, Broodmother, as their fourth pick. Normally, professional teams will only pick Broodmother last so enemies could not counter this hero.
SEE MORE: ESPORTS BETTING TIPS
However, they picked Broodmother when The Pango still had one pick left, so The Pango picked Phantom Lancer and dragged the game as long as possible because Broodmother is not a hero able to do much late in the game.
Obviously, The Pango won the game because Broodmother had lesser impact than Phantom Lancer in the team fight.
In game two, The Pango drafted Dazzle to run the mid-lane again, with his Bad Juju reducing up to 50% cool down time of all his skill and abilities. He purchased Guardian Greaves, and Scythe of Vyse by the 30-minute mark.
Thanks to Scythe of Vyse, he can hex an enemy for 3.5 seconds every 11 seconds and every hex is ensures a successful gank on enemy core heroes.
The Pango has better knowledge in drafting and also game sense here.
Team Empire vs. The Pango betting prediction
After analysing through their last head-to-head match and drafting abilities, we give The Pango a 80% chance to win this match-up 2-0.
Considering the payout odds, our recommendation is to go low and bet on The Pango to win the game 2-0 at +150 or better with BetOnline.