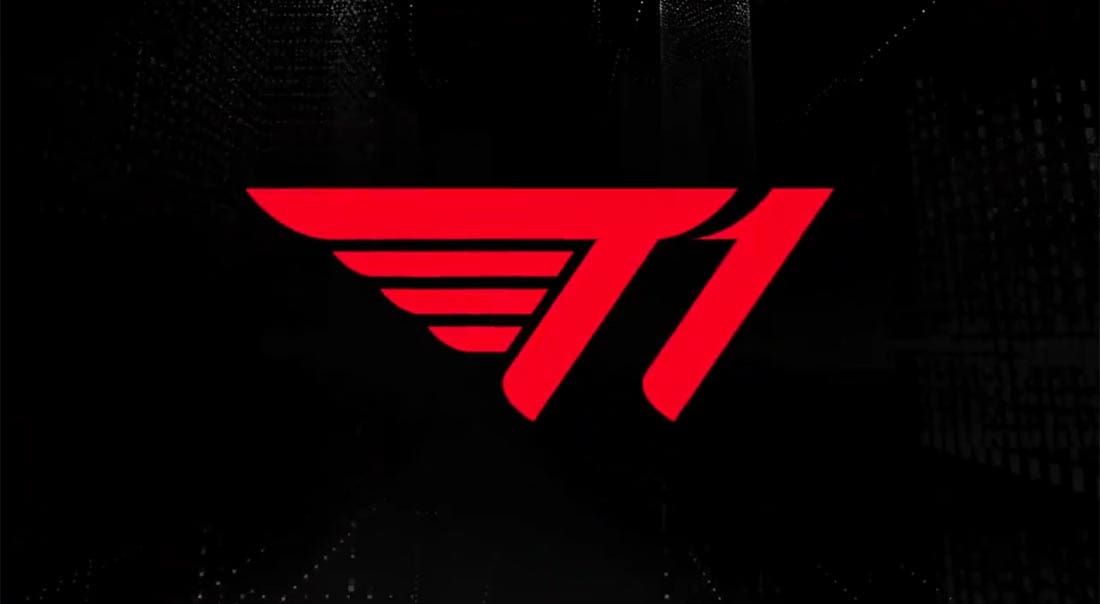 by in
On Wednesday, November 16, South Korean esports outfit T1 announced the disbandment of their Dota 2 roster.
The team parted ways with star players like Indonesian support Matthew "Whitemon" Filemon, OG player Topias "Topson" Taavitsainen (who came in as a stand-in in August), and Australian carry Anathan "ana" Pham.
The departure of these players was followed by an earlier exit of coach Park "march" Tae-won, support player Kenny "Xepher" Deo, and captain Carlo "Kuku" Paladin in late October.
T1 made their debut on the Dota 2 scene in 2019, and ever since then, they have dominated top spots in tournaments, which is why dissolving the team has come as a surprise for fans all over the Dota community. Many have said this decision came as a result of their inability to make The International 11.
Notwithstanding, the team had potential to have a good run in the forthcoming season. They finished seventh-eighth at TI10 in 2021, and also emerged in third place in the 2021-2022 DPC SEA Tour 2 Division 1 in April this year.
Currently, it is unknown if the organization will field a roster next season, which begins in less than a month. There is speculation that T1 will be leaving the Dota 2 game entirely and selling Southeast Asia's Division 1 slot to another organization.
Also, there has not been any reporting yet on players negotiating with other Dota 2 franchises. However, in the coming weeks, it is likely that public statements will be issued by various organizations, which will likely purchase the players.
According to sources, Bleed Esports are making plans to expand into the Dota 2 scene and will be looking for a slot in SEA's Division I for the 2023 Dota Pro Circuit.