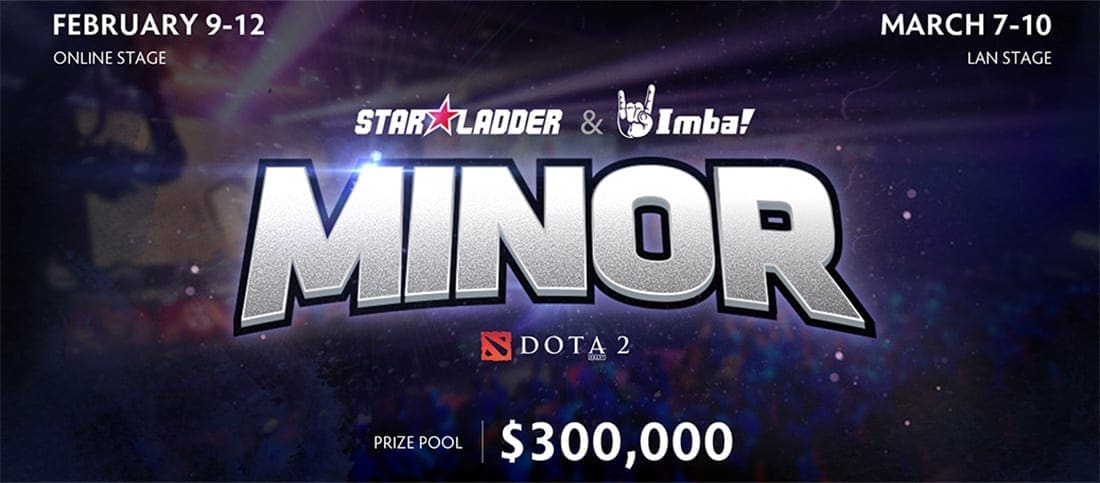 by in
This match-up starts on Tuesday, February 12, 2019 – 16:00 UTC+8.
Room310 will take on Vici Gaming in an elimination match of the StarLadder ImbaTV Dota 2 Minor China Qualifier, with the winner staying alive to take on Team Aster.
Room310 has been lucky to make it this far, given their opponents in open qualifiers were Newbee, Team EVER and Invictus Gaming.
Newbee is certainly in the tier 2 bracket in the China region now, but have been struggling since The International 8, with no signs of returning to their old tier 1 form.
Team EVER and Invictus Gaming are only weak tier 2 teams, which means that despite making it this far, Room310 is one of the weakest teams in this closed qualifier compare to Vici Gaming, Team Aster and Royal Never Give Up.
READ: LATEST ESPORTS NEWS
From their game against Royal Never Give Up yesterday, we could see that Room310 drafted poorly.
Room310 drafted Night Stalker, Juggernaut and Dragon Knight as their core heroes. Night Stalker is a position three hero that is able to create space for the team, but Room310 never utilized that advantage.
Juggernaut without an early (before 20-minute mark) battlefury or Maelstrom is unable to speed up his farming speed. With all the space Night Stalker created for him, Juggernaut went for Diffusal Blade and Manta Style to join the team fight instead.
Royal Never Give Up also took note of that and tried their best to avoid the team fight against Juggernaut until Naix had his Assault Cuirass and Beastmaster purchased Crimson Guard for the team.
With those high armor items provided to the team, Royal Never Give Up started to push high ground because Juggernaut had no items to support him as the game passed the 30-minute mark.
In the game two, Room310 drafted slightly better. They picked Dazzle because Royal Never Give Up played it well in game one.
Royal Never Give Up wasted two of their bans on cores because Room310 decided to put Dazzle as a position two hero. Despite Room310's slight advantage in drafting, Royal Never Give Up still came out on top of the game because Ah Fu, the position four player from Royal Never Give Up, played very well with Keeper of the Light, ending with thirty assists and zero death in that game.
Vici Gaming announced that they will have some minor adjustments to their roster in the StarLadder ImbaTV Dota 2 Minor China Qualifier.
Agressif, one of the best carry players in China Region, will be joining Vici Gaming and take over position three from Yang. Yang is going to play as the fourth position support role and Fade, the previous fourth position player, will be benched for this tournament.
Agressif is very good in playing the carry role. He can play a good offlane role as well as Yang, furthermore, Yang will have to adapt the the warding spot and the support mechanism for this patch.
Luckily for them, their opponent is, Room310 who is very weak, so Vici Gaming may have better chance to win this match-up.
Vici Gaming vs. Room310 betting prediction
After running our eye through the drafting ability of both squads, we give Vici Gaming a 75% chance to win this match-up.
Considering the payout odds and Vici Gaming recent roster changes, our recommendation is to go low and bet on Vici Gaming to win the game at better than -400 or higher at BetOnline.