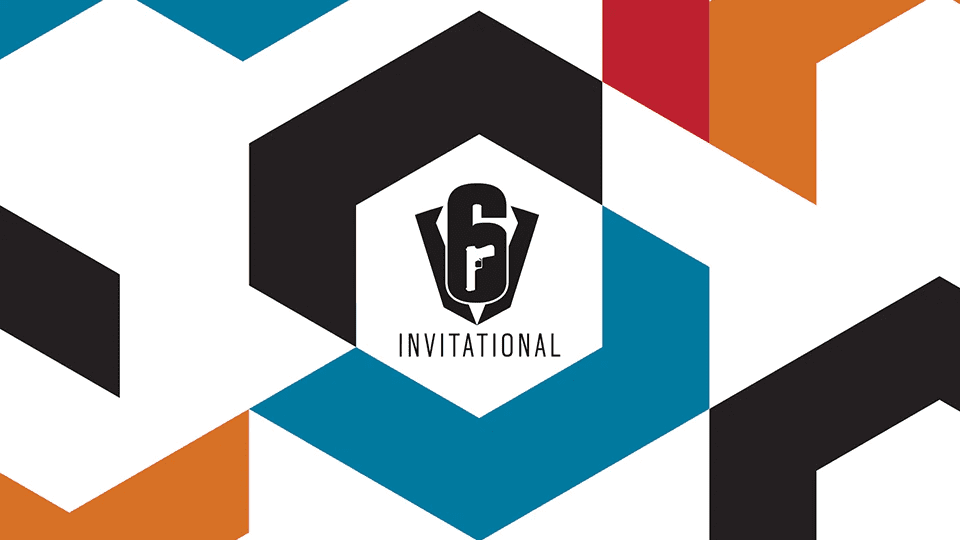 by in
On Wednesday, October 26, Ubisoft announced that the 2023 Six Invitational (SI) would take place from February 7–19 at Place Bell in Montréal, Canada. It will also mark the return of live audiences for the Rainbow Six Siege championship.
The group stage of SI 2023 will take place from February 7–11, followed by a day off on February 12. The playoffs will begin on February 13 and continue until February 15, followed by another day off on February 16.
The postseason will then pick back up on February 17, and the best-of-five championship match will take place on February 19. These latter three days will be open to the general public, and tickets are currently available for purchase.
After being moved to Paris, France, in 2021 and Stockholm, Sweden, in 2022, the Six Invitational will next year make its way back to its original home in Montréal. Ubisoft had intended for SI 2022 to take place in Montréal; however, renewed restrictions relating to COVID-19 in Quebec led the company to move the event to a different venue.
It is expected that the competition will adopt the same format as SI 2022, in which the 20 teams were divided into four groups. Every team participated in one best-of-three match against the other teams, with the following point distribution: three points for a 2-0 win, two points for a 2-1 win, and one point for a 1-2 loss.
Following this, the team that finished in first place in each group advanced to the second round of the upper bracket, while the teams that finished in second and third place advanced to the first round of the upper bracket. The teams that finished in fourth place moved into the lower bracket, while the teams that finished fifth were eliminated.
Every game in the playoffs was also a best-of-three, with the exception of the best-of-five championship match, which had no map edge. Instead of being required to veto one of the maps, the team competing in the top bracket was given the option to select one of the maps from which the process would begin.
Currently, eight teams have earned direct qualification for the Rainbow Six Siege tournament: XSET, DarkZero, Oxygen, and Astralis from North America; G2, Wolves Esports, and Rogue from Europe; and w7m esports from Brazil.
Starting on November 21, multiple prominent teams – including FaZe, FURIA, Team BDS, Soniqs, and Team Liquid – will compete in the Jönköping Major in an effort to secure a berth at the 2023 Six Invitational. The 20-team field at SI 2023 will be completed with the addition of four more teams via regional qualifiers.