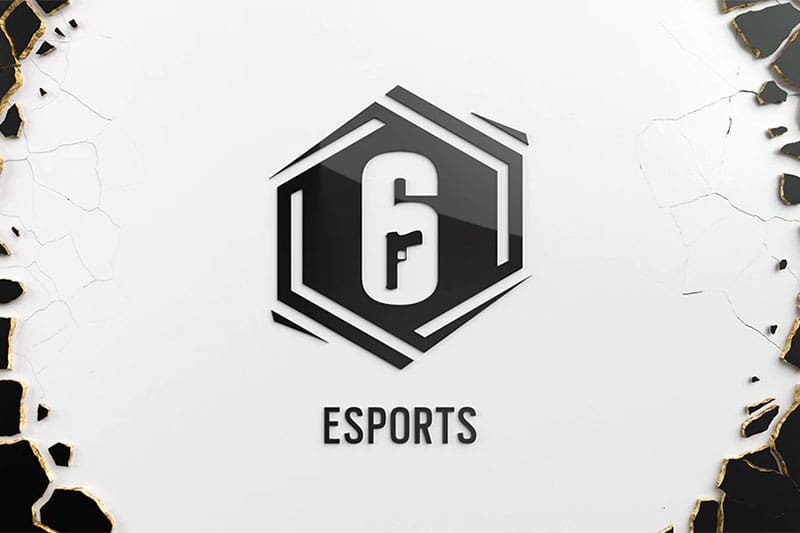 by in
Ubisoft, the popular video game developer and publisher, recently announced the creation of the Rainbow Six Esports Global Circuit, as well as a multi-year deal with tournament organizer BLAST.
The game developer made this known via a statement on its official website, stating that the proposed new Rainbow Six Siege circuit will be launched in March 2023.
"We are delighted to reveal that we are teaming up with BLAST for a multi-year partnership across the entire Rainbow Six Esports Global Circuit, from regional programs to international events!" the company said.
"In March 2023, we will launch the new version of our global esports circuit, that will encompass 9 regions and will create more opportunities for high-stake international matches, while offering up-and-coming teams a path to the top level of competition."
Ubisoft added that the Rainbow Six Esports Global Circuit will include six regions: Europe, North America, Brazil, Japan, South Korea, and Hispanic Latin America. It was also mentioned that regional programs in Asia, Oceania, and the Middle East and North Africa (MENA) are being finalized. According to the statement, the season will begin in March and run through February of the following year, with designated off-season breaks for third-party tournament organizers to host their own events, similar to VALORANT.
A closed system will be implemented for the circuit, meaning that a set number of teams will be competing in each region. However, open qualifiers will be held in each region, giving smaller teams the opportunity to qualify for the Majors.
No details have been revealed regarding specific teams or the number of spots available for qualification. However, the Majors will now feature a new stage prior to the group stage and playoffs.
With the format for Asia, Oceania, and MENA yet to be finalized, all regions except South Korea and Latin America will feature 10 teams each competing for the top spot. South Korea and Latin America will each feature eight teams competing.
The Rainbow Six Esports Global Circuit will provide R6S players with a new platform to showcase their skills and compete against top teams from around the world. The tournaments will feature a range of formats, including regional and international events as well as the prestigious Six Invitational world championship.
In addition to the launch of the Global Circuit, Ubisoft has announced a multi-year partnership with BLAST, a leading esports entertainment company. The partnership will see BLAST produce and broadcast the Rainbow Six Esports Global Circuit events, providing fans with high-quality coverage of the tournaments.
"We are working side by side with BLAST to tailor the programs to the specificities of each region," Ubisoft stated.
"BLAST will bring the best of its industry-leading technology, 'fan-first' production values and extensive tournament organizer experience to deliver on our shared vision for the future of Rainbow Six Esports."
The historic multi-year partnership will see BLAST run Rainbow Six events in all regions except Japan. It is a significant milestone for the Rainbow Six Siege esports scene as it brings the game to BLAST's popular tournament format, which has proved successful in titles such as CS:GO, Fortnite, FIFA, and Apex Legends.
The Managing Director of Development at BLAST, Leo Matlock, commented on the partnership.
"We have ambitious plans to enhance and expand the Rainbow Six Siege esports scene and are eager to utilize our expertise and first-class technology in the areas of broadcast, production, and direct-to-consumer streaming to develop an ecosystem that the community can be proud of and enthusiastic about," Matlock said.