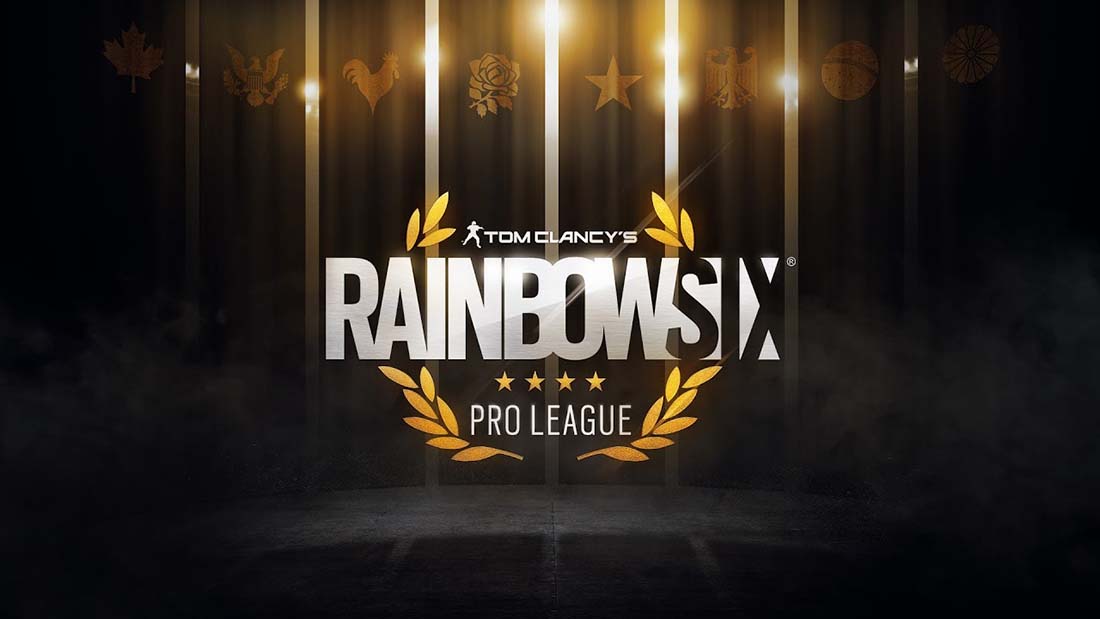 by in
Ubisoft has announced significant changes are coming to Tom Clancy's Rainbow Six Pro League, the largest official esports league for competitive Rainbow Six Siege.
All national, international, amateur and professional Siege tournaments from 2018 to 2020 will follow a revamped structure, starting with the R6 Pro League, which will be split into two seasons running for six months each from June to November 2018 and December 2018 to May 2019.
Each season of Rainbow Six Pro League will gather the eight greatest teams for a larger-scale finals event, two from each region – Asia-Pacific, Europe, Latin America and North America – who will battle it out for a share of the US$275,000 prize-pool.
This new six-month long season format comes after Pro League Season 7, which will act as a transition period and will have its finals take place in North America in mid-May.
Tom Clancy's Rainbow Six Challenger League will also change to a two-season per year event, starting in September and March and running for three months each. It will follow the transitional format of the upcoming Rainbow Six Pro League Season 7.
Ubisoft have also committed two Majors every year. The Six Invitational will continue to be held in February, but the new addition, the 'Six Major', will take place in Paris this August.
The Six Invitational and Six Major will offer up US $500,000 and $350,000 in prize money, respectively, and will host the top 16 international Rainbow Six Siege teams.
Finally, Rainbow Six Siege will have Weekly Online Tournaments, including Go4s, every Sunday on PC, PlayStation 4 and Xbox One, with community cups and local ladders organised throughout the year in different regions, such as the UK ESL Premiership, with further details and a calendar schedule promised to be released soon.
The massive shake-up from Ubisoft is intended to put the Rainbow Six esports scene in the limelight, and we can't say we're unhappy given how far Rainbow Six Siege has come since its original bare-bones release in 2015.
We can only hope the bigger investments can help it stand out from the crowd and we can finally start seeing some regular betting markets.
While we wait for the renewed esports launch, Year 2 of the Rainbow Six Pro League is ongoing, with teams from all regions facing off in the second $500,000 Six Invitational next month, running February 13 – 18.
If you want to learn more about the upcoming Rainbow Six Pro League tournament changes, you can watch the official announcement video embedded below.