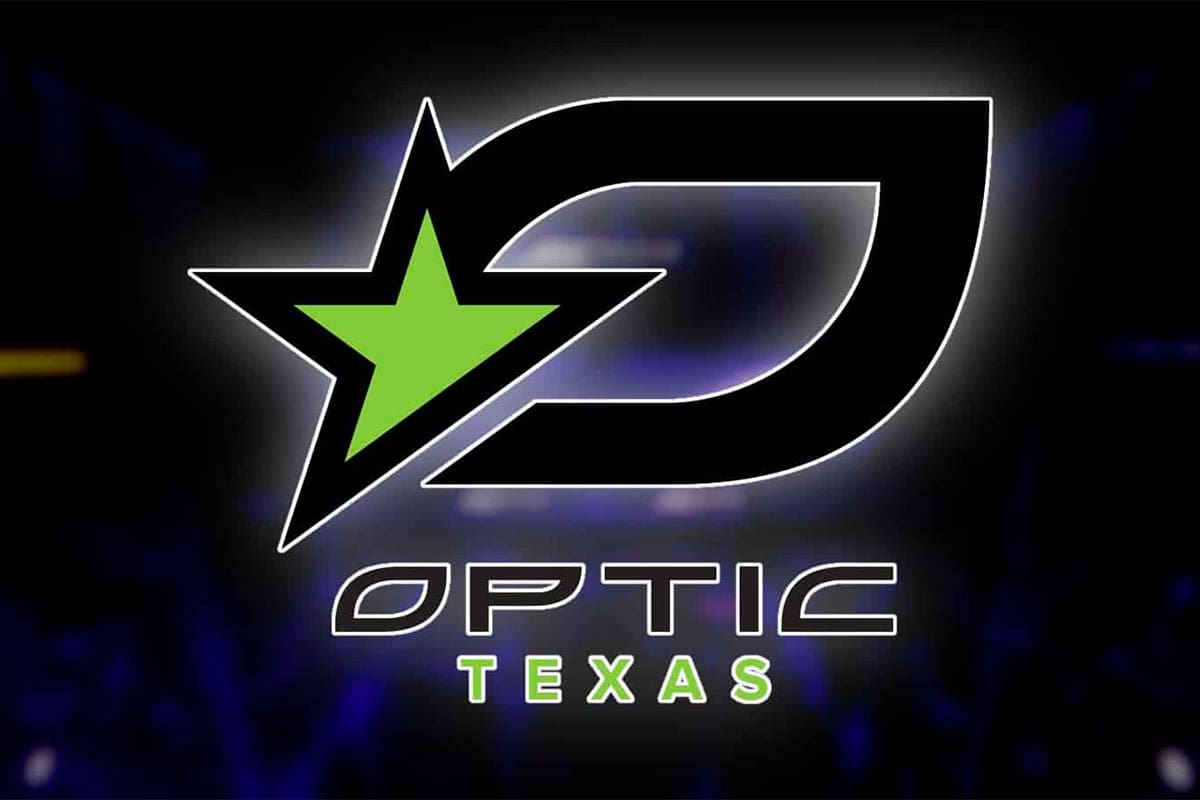 by in
OpTic Texas announced Monday that they had parted ways with Call of Duty players Cuyler "Huke" Garland and Daniel "Ghosty" Rothe, just one day into the Call of Duty League rostermania.
In separate Twitter posts, the esports organization revealed that both players would not continue with them into the next CoD season. OpTic Texas bid the players farewell and thanked them for their contributions and impact on the team.
In response, Huke wrote, "As always, thank you for the support and allowing me to live the dream. Not an end, just a beginning."
Ghosty also tweeted, "This rookie season was an insane opportunity, and I couldn't have been more blessed to have been a part of the GreenWall. It truly was an honor to represent OpTic on the biggest stage."
The duo were instrumental to OpTic Texas' significant improvement after a poor start to the season. The only players on their active roster include Anthony "Shotzzy" Cuevas-Castro and Brandon "Dashy" Otell.
Stepped in mid-season with huge shoes to fill and made an instant impact. We appreciate you, and best of luck.

Thank you @Huke. pic.twitter.com/f6XMto0laQ

— OpTic Texas (@OpTicTexas) June 26, 2023
Huke joined OpTic Texas earlier this year, shortly after currently retired CoD star Seth "Scump" Abner announced his intention to leave the competitive scene. The decision to sign Huke also came after OpTic failed to advance past the CoD League Stage One Major Group Stage in December.
The player previously played with Dallas Empire, helping the team win the 2020 CoD League Championship. Huke was eventually transferred to the Los Angeles Thieves in May 2021 before joining OpTic Texas in January 2023 ahead of the CDL Major 2 Qualifiers.
Ghosty joined Huke on OpTic Texas a few weeks later after Indervir "iLLeY" Dhaliwal was taken off the bench. With him on the lineup, OpTic Texas was propelled to a grand final appearance in the CDL Major 3.
While they eventually lost to Toronto Ultra, the team continued in dominant fashion and did not lose another online match for the rest of the season. OpTic Texas reached a 5-0 record in both the Major 4 and Major 5 Qualifiers and secured another runner-up finish in the Major 4.
The team's top 12 finish in Major 5 and 5th/6th placing in the CDL playoffs likely led to OpTic Texas' decision to restructure their roster.
Took the CDL by storm and never looked back.

Thank you for representing OpTic well, and we wish you the best @oDanGhosty pic.twitter.com/r6yXAbthzE

— OpTic Texas (@OpTicTexas) June 26, 2023
OpTic Texas might already have their sights set on a few players to replace Ghosty and Huke. According to a report earlier this month, the team were considering Los Angeles Thieves Zack "Drazah" Jordan and Dylan "Envoy" Hannon, as well as Amer "Pred" Zulbeari from Seattle Surge.
The CDL 2024 rostermania officially kicked off on June 25, allowing teams to extend or terminate contracts with their players. The current CDL contracts are expected to expire on July 2, and free agents are prohibited from officially starting negotiations with esports organizations until July 3.
Minnesota Rokkr previously announced that they would not retain any of their team members, while Boston Breach have opted not to resign Joseph "Owakening" Conley, Reece "Vivid" Drost, and Dylan "Nero" Koch.
Los Angeles Guerrillas also parted ways with Adam "Assault" Garcia, Joseph "JoeDeceives" Romero, and Kaden "Exceed" Stockdale.
CoD fans can expect even more roster shifts after player contracts expire and unrestricted free agents are allowed to sign with new teams next month.
---