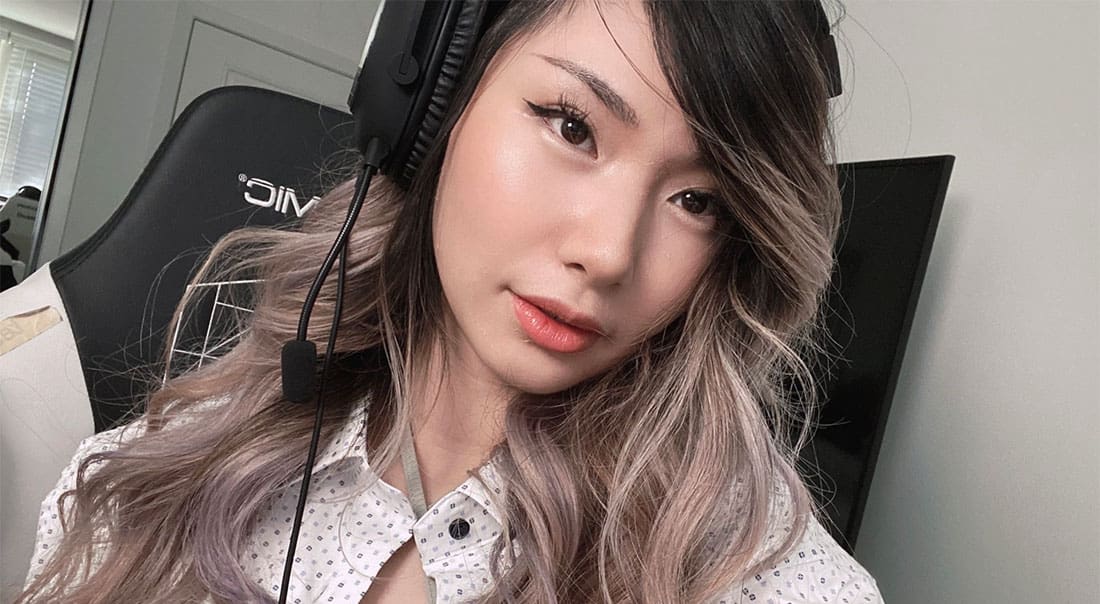 by in
The former president of TSM, Leena Xu, has joined the Sentinels organization.
After Leena resigned from her position as a member of TSM, she joined OfflineTV, a streaming group that includes other notable talents like Pokimane and Disguised Toast. Leena will continue her work with OfflineTV, but it will not directly link to Sentinels in any way.
Leena is taking on a role in finance management at Sentinels, having previously been an active member of the group on the internal front. According to insiders, she participated in the conversation and negotiating process that took place last week in order to sign the former Counter-Strike player and VALORANT streamer Tarik "tarik" Celik.
READ: Valorant content creator Tarik joins Sentinels
Leena is well-known for her meteoric rise within the North American organization TSM, which catapulted Leena to the forefront of the global esports community. She has been employed by the organization since 2012 and has had positions in both the esports marketing department and operations department.
Amongst Leena's achievements is being named in 2019 in the "30 Under 30" list compiled by Forbes for Games.
She was romantically involved with the founder and CEO of TSM, Andy "Reginald" Dinh, in the past, and at present, she is dating a former TSM League of Legends player, Yiliang "Peter" Peng, popularly known as Doublelift.
Both of these relationships were subjected to a great deal of scrutiny by the esports community, particularly following TSM's reacquisition of Doublelift in the year 2020.
In November of 2021, she announced her resignation from her role at TSM in the midst of the turmoil surrounding Reginald. She attributed a portion of the departure to the administration at the organization, with Reginald undergoing serious scrutiny at the time following claims of harassment, which were in part kindled by Doublelift. She said that the company's management was to blame for her decision to resign.
Doublelift accused Reginald of harassing and abusing his staff. Although Leena did not specifically cite this as the reason she was leaving the organization.
Rob Moore, a former vice chairman of Paramount Pictures, serves as CEO of Sentinels, and Eric Ma serves as Co-President of the company. Moore reported a month ago that the organization's goal in Riot Games' first-person tactical shooter VALORANT is to achieve a level of success comparable to that of TSM.
"Committing to dominating VALORANT the way TSM and G2 did for League," he said.