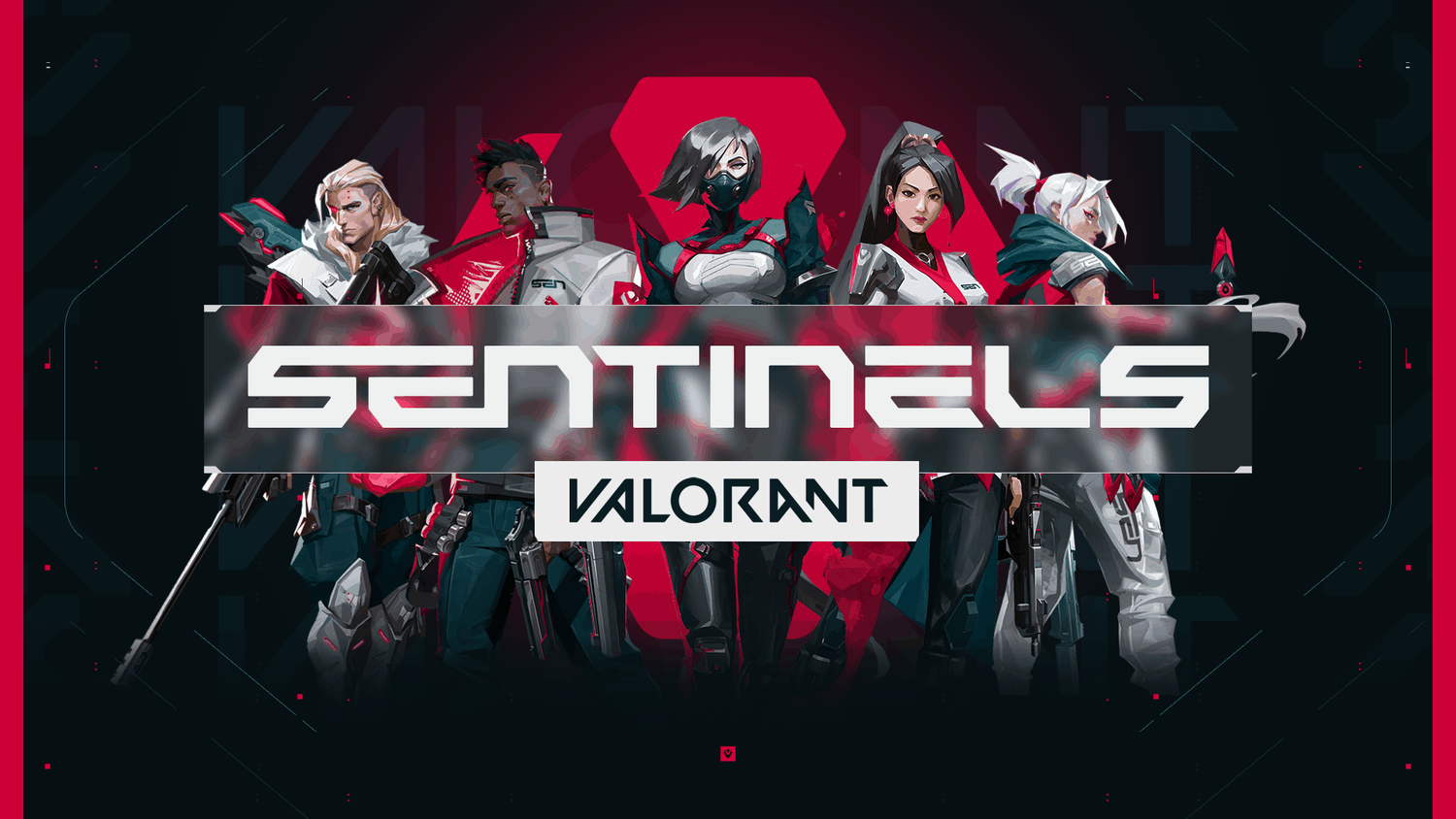 by in

Sentinels have added one of the most popular Valorant streamers, Tarik "tarik" Celik, to their list of blockbuster names. This latest addition has caused no small stir in the esports community, because just months prior, the organization signed on Michael "shroud" Grzesiek.
Sentinels announced the signing of tarik on August 30 on their official Twitter page. Unlike shroud, the 26-year-old will not be an official part of the team's Valorant squad.

The Twitter post featured a video of tarik in a Sentinels jersey talking about his new role as content creator for the team. There, the streamer revealed that he was not opposed to substituting for a player in a match in case of an emergency.
 

Tarik further revealed that the move to Sentinels allows him to "elevate [his] brand and also work alongside other people that have the same goal in mind". He said that as a result of their similar approaches when speaking on issues, he thought they would be a good match.


The 26-year-old revealed that he was looking forward to working with the organization and was already familiar with some of the creative team members.
"I'm looking forward to what their creative team can plug me into. I think it will be fun regardless because I already know some of the guys on the team, so I think it's just good vibes all around,"
 he said.
Tarik went live on Twitch shortly after the announcement and stated that he had not entirely ruled out the possibility of playing competitively in the future.
"I joined as everything. People are asking if I joined as a pro or content creator. I'm doing it all. Whatever they need me to do, I'm there for it,"
 he said.

The new signing is one of the biggest names in terms of Twitch streamers. He has, since starting on the app in 2016, amassed more than 2.2 million followers. Tarik has played Valorant on Twitch for over 3,000 hours and this past week gathered more than 22,000 views. He currently has almost 20,000 subscribers with nearly 100 million views overall.


Tarik reached a 200k concurrent viewer record at the last North American Qualifiers when shroud made his debut in competitive playing with Sentinels. On average, he reportedly pulls in 36K concurrent viewers, and he has posted impressive numbers while co-hosting official Valorant streams and watch parties. The streamer's viewership record during the pairings is much higher than even official broadcasts.


Prior to Tarik's move to streaming, he was a professional CS:GO player in North America. He played for teams like Evil Geniuses, CLG, and Cloud9.
 
He was part of the Cloud9 roster that guaranteed won the 2018 ELEAGUE Major Boston, the first Major win for North America. He ended his pro Counter-Strike career in 2021 after his tenure with Evil Geniuses.


Sentinels, for their part, have maintained a prominent position in the Valorant space. IGL Shahzeb "ShahZaM" Khab and Tyson "TenZ" Ngo have been the team's prominent faces in terms of streaming.
 
Besides Tarik, three other players with previous ties to Cloud9 are part of Sentinels. Shroud was formerly a part of the team, as was TenZ, who left Cloud9's Valorant squad in 2021. ShaZam was also a part of their ranks, albeit briefly when he was a CS:GO player.
 

Tarik's move to Sentinels seems to have strategic undertones because he co-streamed the Valorant Champions tournament, which kicked off a day after the North American organization made the announcement.