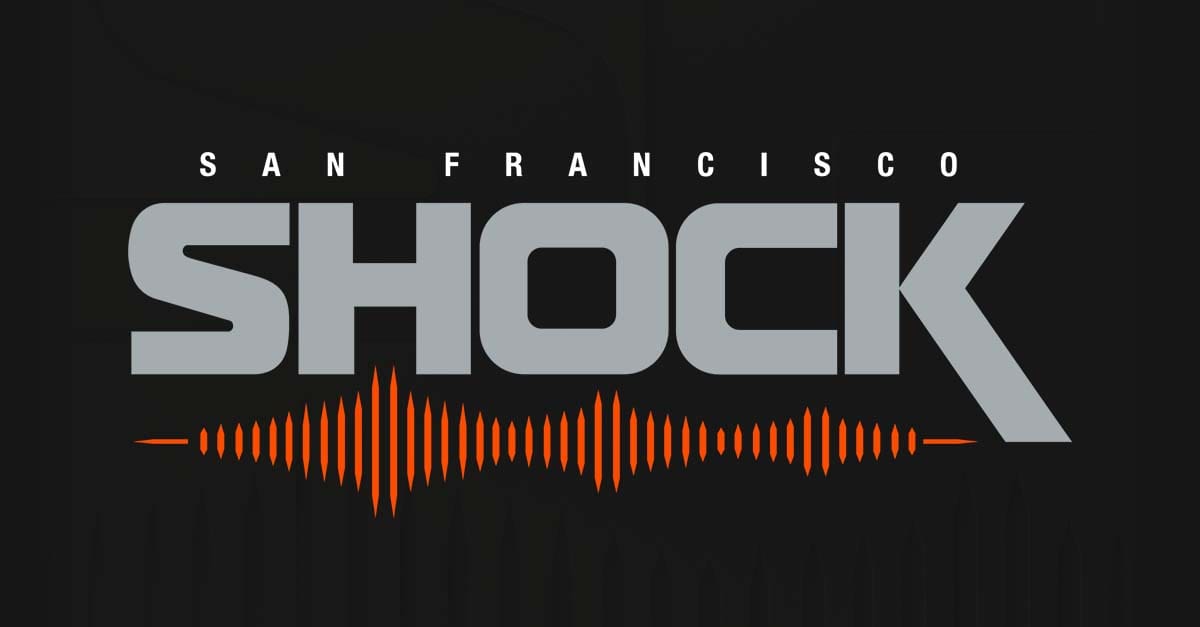 by in
San Francisco Shock have announced the release of Korean DPS player Jung "Kilo" Jin-woo from their Overwatch roster.
According to reports from the North American franchise, Kilo made a personal decision to leave the San Francisco Shock ahead of the 2023 season, which was well received by the entire team. Despite the fact that he is a plausible addition to the team, they bid him farewell as he delved into the very busy free agency market.
"Today we say goodbye to @0w_kilo as he decides to test the waters of free agency," the franchise announced.
"Kilo was an integral part of the Shock this season. With his skill and amazing personality, we know that wherever he goes, he will undoubtedly pound.
Thank you for your hard work, Kilo."
The 19-year-old has shown reputable gameplay throughout his early career, which started up in 2019 with him being signed to Light Gaming. However, the Overwatch player made his debut with the North American team in October 2021, making his stint in the organization a period of one year. The player has also played for Overwatch trophy winners O2 Blast, where he spent a period of a year before transferring to San Francisco Shock, which acquired O2 Blast as an academy roster on February 10, 2022.
Kilo played a significant role in San Francisco setting a new record with consecutive victories in 2022 and was undoubtedly one of the best picks the team made. The San Francisco Shock came in second place overall after being narrowly defeated 4-3 by the Dallas Fuel in the 2022 Grand Finals.
Kilo and San Francisco Shock had a spiraling 2nd place in almost all events of the 2022 season; the team came in second place at the 2022 Overwatch League Midseason Madness, the Summer Shutdown, the Regular Season, and the Playoffs, in which they won a group prize of $500,00.
The American franchise have soared by garnering both tournament and individual awards from their players. The Regular Season MVP, Role Star – Damage, and Rookie of the Year Awards in the 2022 Overwatch League were all won by their DPS player Kim "Proper" Dong-hyun.
San Francisco Shock will also be heading down the path of overhauling their roster ahead of the 2023 Overwatch season, as the team parted ways with four of their key players on November 11. This included damage dealers Samuel "s9mm" Santos, Korean Overwatch pro Kwon "Striker" Nam-joo, and tank players Michael "mikeyy" Konicki and Colin "Coluge" Arai.
The team also announced on Monday the departure of their assistant coach, Cas "Casores" Andel. Currently what is left of the North American roster is support player Park "Viol2t" Min-ki, who joined the team in 2018, South Korean support Oh "FiNN" Se-jin, and another previous O2 Blast player, Proper.