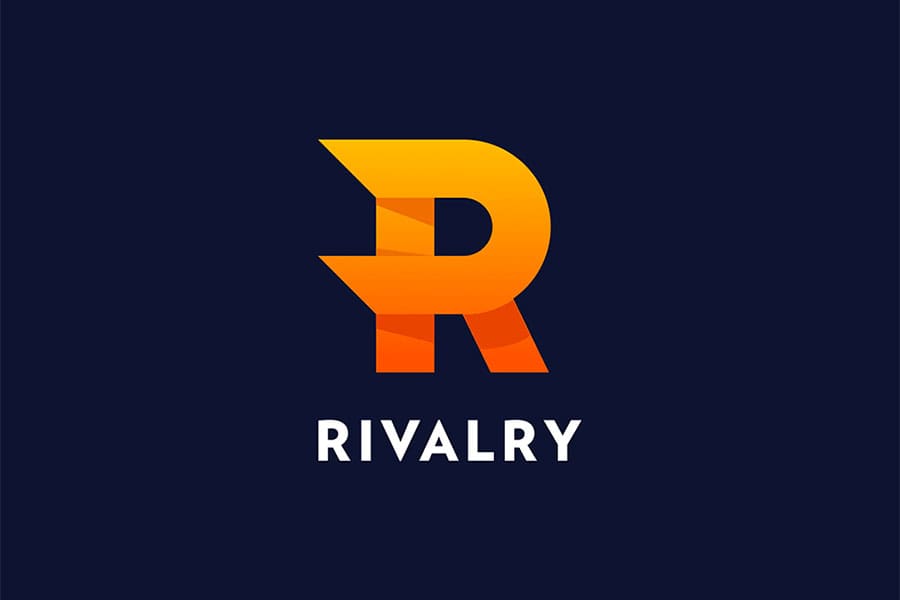 by in
Esports betting platform Rivalry has announced the appointment of Grant Flannery as their new Global Head of Marketing.
Flannery, formerly the VP of Brand Strategy at Huge, boasts an impressive portfolio with having worked with big names such as PlayStation, DraftKings, and Harley-Davidson.
Rivalry's Co-Founder & CEO Steven Salz said Flannery's addition to the team would continue their rapid growth, with his experience invaluable.
MORE: Rivalry.com review
"Very excited to welcome Grant Flannery as Global Head of Marketing at Rivalry.com," he said.
"As our global presence continues to expand, enriching our team with top-tier talent becomes imperative.
"Grant's diverse experience is just what we need to boost our unique marketing and creative strategies even further."
Tasked with steering Rivalry's global marketing, Flannery will be given the opportunity to better coordinate the marketing department with various sectors of the company, including its product, sportsbook, data, and customer relations arms.
Since its inception in 2016, Rivalry has rapidly climbed the ranks to become a top player among esports betting sites. Although the company recorded a loss of CAD $6.3m (£3.67m) in the second quarter of 2023, there's a silver lining on the horizon with Rivalry forecasting profitability by the first half of 2024.
This year has marked significant growth for the company. Rivalry broadened its wings, not just within the esports competitive sphere but also across various betting jurisdictions.
Key milestones include the unveiling of their esports betting app in Ontario and forging partnerships with the likes of Brazilian content group Tribo, Red Canids, and Grayhound Gaming.
Rivalry's innovative marketing strategies haven't gone unnoticed, with their quirky move of introducing a chicken mascot at major CS:GO events this year raising eyebrows.