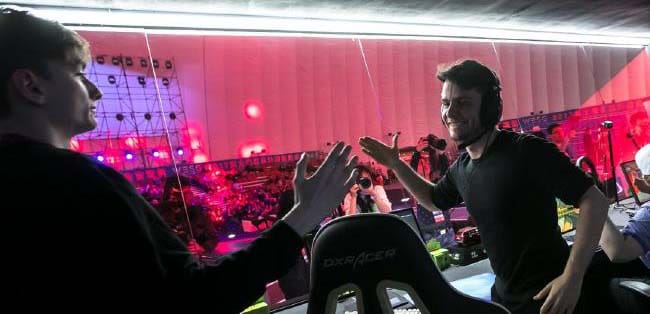 by in
Melbourne-based esports team ORDER reveals it is allowing fans to purchase equity stakes via crowdfunding.
This will be the first time an Australian esports club will be opening up its shares to the public via an equity crowdfunding campaign.
The issuance of equity crowdfunding licenses only began last year in Australia. Crowdfunding was allowed by Australian law from September 2017, and ORDER started to provide licenses to operators in January 2018.
Several teams in Australia are currently being bought by venture capital firms among other corporate organizations, and these purchases now include sports teams.
Fans can purchase their desired stakes in ORDER by registering an expression of interest via the Birchal platform.
The revenue generated from the advertised stakes are planned to be invested in ORDER's team house, with the objective that the headquarters would be enlarged to house themed-gaming lounges.
The themed-gaming lounges will be a specially-designed studio for events, offices, tournaments and a spacious arena that all fans within the gaming community could use.
Apart from the ORDER's team house and theme-gaming lounges, they are also speaking about developing a hub for gaming culture which will be developed into a musical, fashion and art center for the use of all interested fans.
It must be pointed out that when or how these would be achieved remains to be seen or communicated. However, ORDER made it clear while fans will be "prioritized over other potential investors when an offer is made" some members of the general public can still join as potential investors.
Team ORDER is owned by Leading Teams co-founder Gerard Murphy, who has worked extensively and somewhat controversially with Australian Football Clubs.