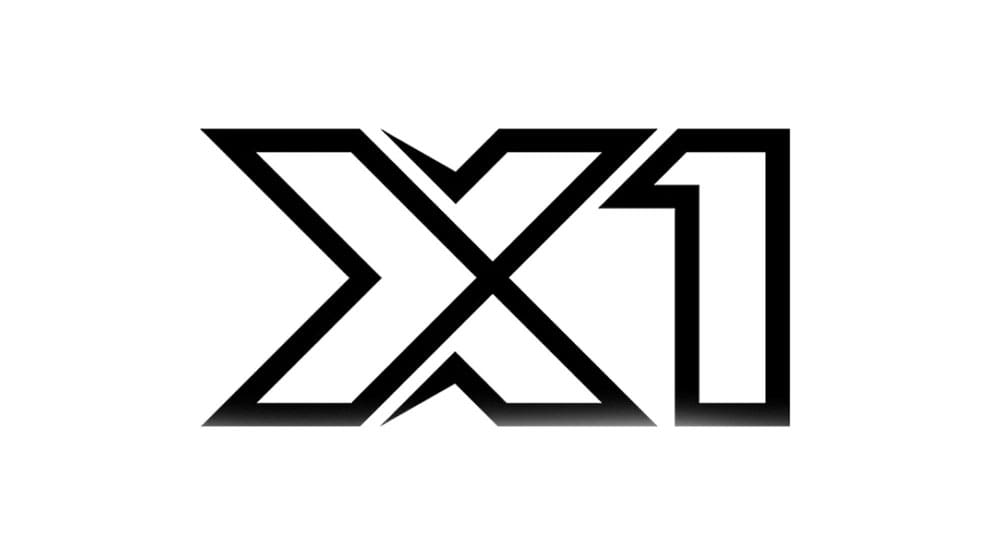 by in
A deal has been reached for the acquisition of the digital influencer management company Tyrus Talent Services by the Canadian gaming and entertainment firm X1 Esports.
The merger will provide Tyrus the opportunity to collaborate more closely with influencers and bring its service to the forefront of Gen Z audiences. X1 will need to pay a total of US$350,000 (£291,000) in cash and common shares to complete the acquisition.
"We're excited to join the X1 family," said Amanda Solomon, CEO of Tyrus.
"Our main focus with Tyrus is to be an industry disrupter by offering white glove services to our talent and diverse and inclusive roster of highly talented influencers who are enabling global brands to access and engage motivated Gen Z audiences.
"I'm supremely confident that joining X1 will take us to the next level and help us become an increasingly dominant player in this space."
READ: BEST ESPORTS BETTING SITES IN CANADA
Tyrus is a well-established company that focuses on content creators, gamers, streamers, and influencers in the digital space. It collaborates with content creators in the gaming and lifestyle verticals to provide them with paid opportunities in their respective fields.
Tyrus's roster includes over 50 creators. The company provides services in the areas of platform management, model management, social media management, video editing, and editing of short-form content, which enables content producers to devote more of their time and energy to producing new content.
"The Tyrus platform expertly bridges the gap between international brands and the gaming ecosystem," said Mark Elfenbein, CEO of X1.
"The addition of the Company to our portfolio, will help to establish X1 as an advertising sales organization with access to some of the most sought-after content creators in the video games category."
Since 2017, Tyrus has formed partnerships with content creators in order to provide them with thorough administration of their YouTube, TikTok, Twitch, and other social media channels, as well as consulting on personal brand growth plans and management of partnership relationships.
On the other hand, in the field of esports operating companies, X1 Esports is a relatively new brand. The Canadian company owns the esports organization RixGG, which has its headquarters in the United Kingdom and participates in video games such as VALORANT, Rocket League, Fortnite, and League of Legends: Wild Rift.
RixGG had a lot of success in Wild Rift in 2022, as seen by the squad's second-place performance at the EMEA Championship 2022 Season 1. The team came in 17th place at the Wild Rift Icons Global Championship that was held this year.
According to reports, the purchase price will be paid in instalments. There will be cash payments totaling US$150,000 that are due within sixty days of the closure, as well as the issue of 555,555 fully paid common shares in the capital of the company at a price of $0.45 per share. If Tyrus's revenue for its first full year is greater than $1,750,000, the company has the choice of paying the bonus in the form of either cash or common shares.
The common shares that are included in the purchase price will be subject to a statutory wait period that will last four months and one day from the issue date. Additionally, they will come with a contractual resale constraint that will result in 25% of common shares being released 12 months after the deadline, and another 25% being released at six-month intervals afterward.
This is not the first time this year that an esports company has bought a talent management firm. In April of 2022, the North American esports organization XSET purchased the American talent management firm Astoic Management.