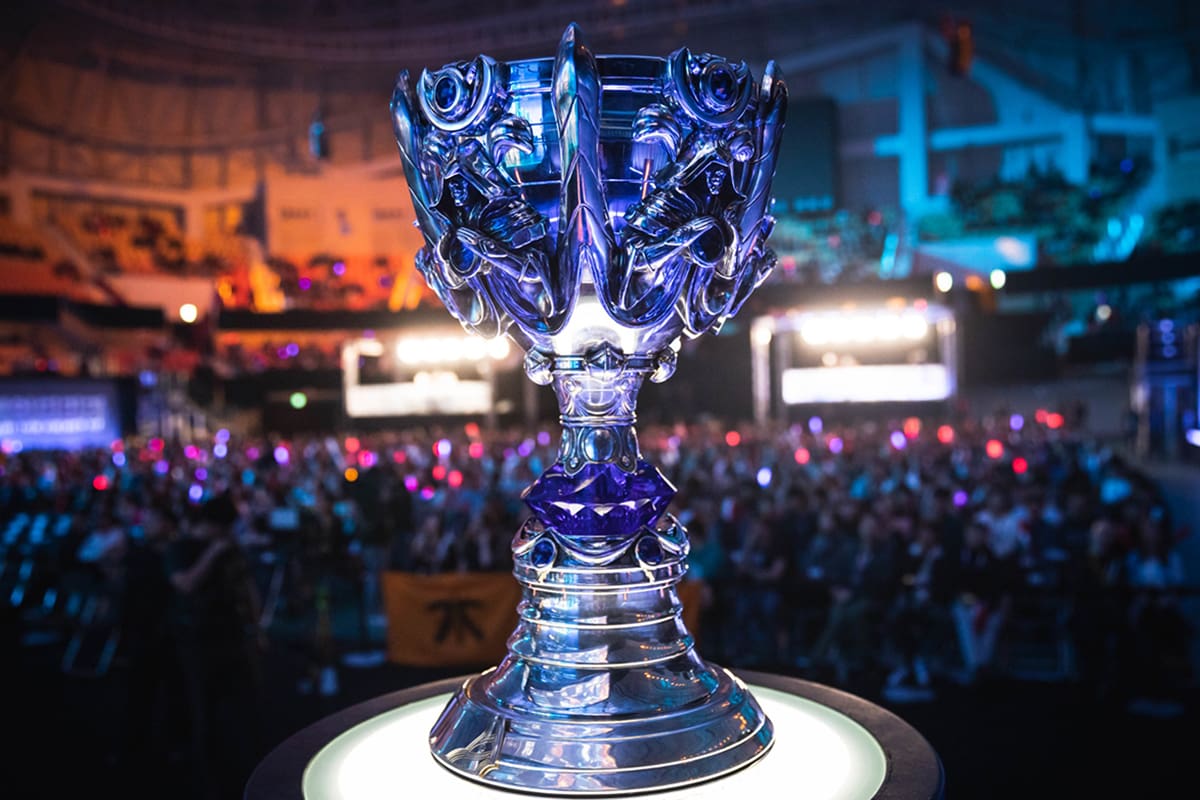 by in
According to a recent report from Riot Games, the 2022 League of Legends World Championship finals will be televised in cinemas worldwide. The game developer is collaborating with Lexus Partners to make this a reality.


The opening ceremony of the 2022 Worlds finals will feature a performance by Lil Nas X. The concert, as well as the grand finals of the event, will be shown in a number of specific cinemas around the world.


The World finals will take place in San Francisco, a different location from the other stages of the event. From there, the series will be broadcast to Canada, the US, South America, and a number of other countries.


This is not the first time Riot Games has televised a Worlds match. In 2021, the developer partnered with Piece of Magic, a distribution company, and National Amusements, an American theatre company, to broadcast the finals to more than 70 cinemas in Europe. The tournament was also available on streaming platforms.


The 2019 League of Legends World Championship finals were also shown in a number of European cinemas. More than 45 cinemas in Spain alone showed the fight between G2 Esports and FunPlus Phoenix, while several dozen more viewing centers were located across Europe.

READ: LoL Worlds 2022 group stage betting tips – Friday, October 7

Unlike the previous years' events, when only cinemas in Europe were privy to the tournament, this year Riot Games aims to broadcast the event to viewing centers outside Europe. The company revealed that its recent move was in line with previous comments about expanding Worlds as much as possible to benefit fans worldwide.

At the moment, only viewing centers in the US and Canada have been cleared to show the LoL Worlds finals. The cinemas in both countries, however, cover a large area, including 35 states in the US and several Canadian provinces.
 

Riot Games' Global Head of LoL Esports, Naz Aletaha, spoke on the Lexus Partners collaboration, revealing that the move would give esports fans worldwide more opportunities to appreciate and experience the event.


"Worlds is the biggest esports event of the year, and this collaboration with Lexis Partners will help us bring the excitement of the World Final to big screens across the world," Aletaha said. 


"We look forward to providing the community with another way to experience the sport and spectacle that makes Worlds so special."


Esports fans interested in viewing the 2022 Worlds can secure their tickets from Riot Games' website. However, some cinema venues require the attendees to buy their tickets personally.
 

The 2022 League of Legends World Championship started in late September and is still ongoing in North America. The event features 24 of the most prominent franchises in the LoL space competing to snag a spot in the tournament's grand finals, which will be held in San Francisco at the Chase Center on November 5.